Top Junk Removal & Trash Hauling Company in South Bay, FL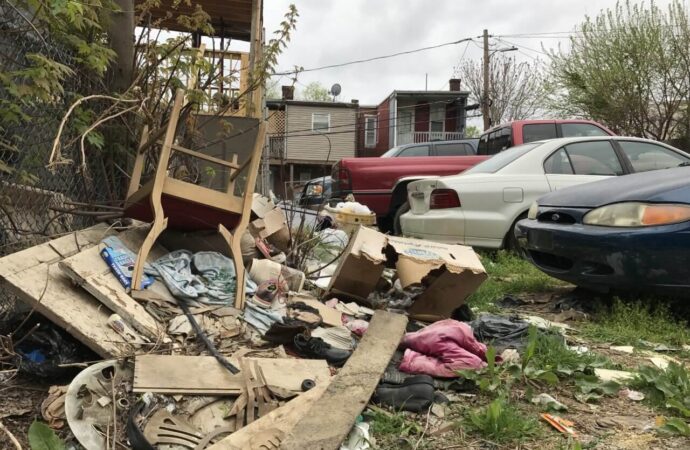 If you are looking for more than rubbish removal and pick up, or if you have specific junk and waste that no other company in South Bay and the surrounding areas can help with, our company Palm Beach County Junk and Waste Removal, can help.
We have been in business since 1998, and we continuously support all property owners and people in the city that need to deal with the regular junk and some additional elements. Although the city wasn't our main location, it quickly became one once we noticed how much residents needed some support besides the municipal service.
So, we brought as many trucks to our facility as we could to make sure we could meet all your needs and ensure you can dispose of the junk on a regular basis or one-time pickups based on what you need and want.
We will bring our equipment and trucks to your house so you can concentrate on the task at hand. Our team will do the heavy lifting and help you decide how to dispose of or recycle it.
We offer many solutions. We can offer recurring services or one-time pick-ups, depending on your requirements.
To see all of our solutions, visit our services page. You can also call or email us with any questions. 
What we want you to remember is that if you need recurring pickups, this will be based on the service. Each recurring service is unique and can be customized depending on how much junk you have, you may request one or the other as regular pickups and the specific junk you want us to remove.
What does this all mean? This means that we will handle your junk regularly. If you have any questions or need help with junk removal, please contact us.
We also offer custom junk removal services. We're different from other companies and experts in this field. We are happy to answer any questions you may have and work around what you're trying to get from all this disposal and recycling service we can offer.
Recycling Is Important to the Entire Team
Although most waste is sent to proper disposal facilities, we try to recycle as much as possible, and we do this by splitting and separating items while we load the truck. Once the items are inspected, we will take them to the best recycling facilities.
We ask you to show your support for our eco-friendly goals by letting us know if some items are still in good condition and if there is anything that is being thrown away that could be recycled even before we inspect it. Since hauling spaces only pollute the environment, we don't like using them and limit ourselves to certain facilities and centers.
Contact our team to learn more about what items can be recycled. So you feel confident in booking this service, we offer a free estimate as well as a visit to your home to evaluate the junk and give you a price.
Here is a list of our services you can get at Palm Beach County Junk and Waste Removal:
---
Palm Beach County Junk and Waste Removal is the top company in Palm Beach that offers the best residential and commercial junk removal services. Here's our additional services:
---