#1 Garage Clean Outs & Services in Palm Beach County, FL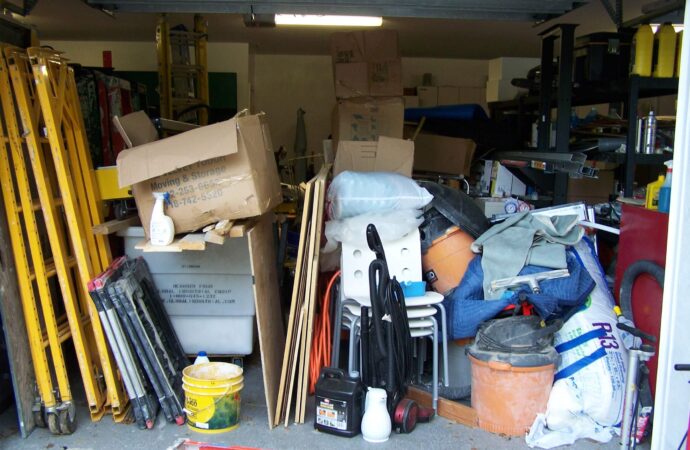 It can be difficult to deal with your garage and all of the junk and items you have been storing in it or the garbage that you may have accumulated. However, you will eventually make the decision to get rid of them and see what you actually need or not and how you can use this space for what it is usually meant to be or have other items and even plan activities in it. It is important to dispose of your junk properly. You will only end up polluting the environment and not be able to recycle in your city if you just think about throwing all the junk. We don't support this, so choose carefully how you want to work around your garage clear-out. 
Palm Beach County Junk and Waste Removal is here to help with your garage clean out and ensure you don't have to worry about what you will do with the junk or not. We will support you and make sure you don't have to deal with any of this:
We will visit your property to assess the situation and determine what work is needed to remove junk, trash, and other items.

We will sort it all out, deciding what to dispose of and what to keep based on what we see and what you think is still necessary for the space or in your life.

Our team will handle all of the heavy liftings and load the truck with everything in your garage.

We can also handle the cleaning. This means that we will not only remove junk and place it in the truck but will also clean up the space and ensure that the garage is clean.
Our team can help you clean out your garage. This will ensure that you don't get overwhelmed by the work, and you don't waste time storing junk or trash away.
Our goal is to make life easier and more enjoyable for you. We can help with more than just junk removal and ensure that all the items are cleared and placed in other spaces or just taken to the best centers and facilities in the city so they can be disposed of or recycled.
How Quick Can We Clean Your Garage?
We will do it as fast as possible. Many of our clients have called us on the same day that they need us to clean their garages. Although this can be a difficult spot for us because we need to have a truck and other members available immediately, we are always happy to accommodate your needs.
The size of your garage will determine how quickly we can complete the task. How much junk and other items you have, how difficult it is to clean, and what deadline you have.
Even if the project is a large one or the garage is stuffed with junk, our goal is to complete everything in one day. We want you to be able to get your space ready and clean in no time.
Let us be your experts by calling or emailing us. To request the service, you can use the contact form. Be as specific as possible about the type of clean out and results that you want from our team.
It is important that we know what items you are looking for to get rid of and whether you require us to adhere to a time frame or other requirements while cleaning out your garage.
Can We Make It Without You?
We wouldn't want to clear the entire space without you being present, but it isn't impossible to do so if there is no other choice.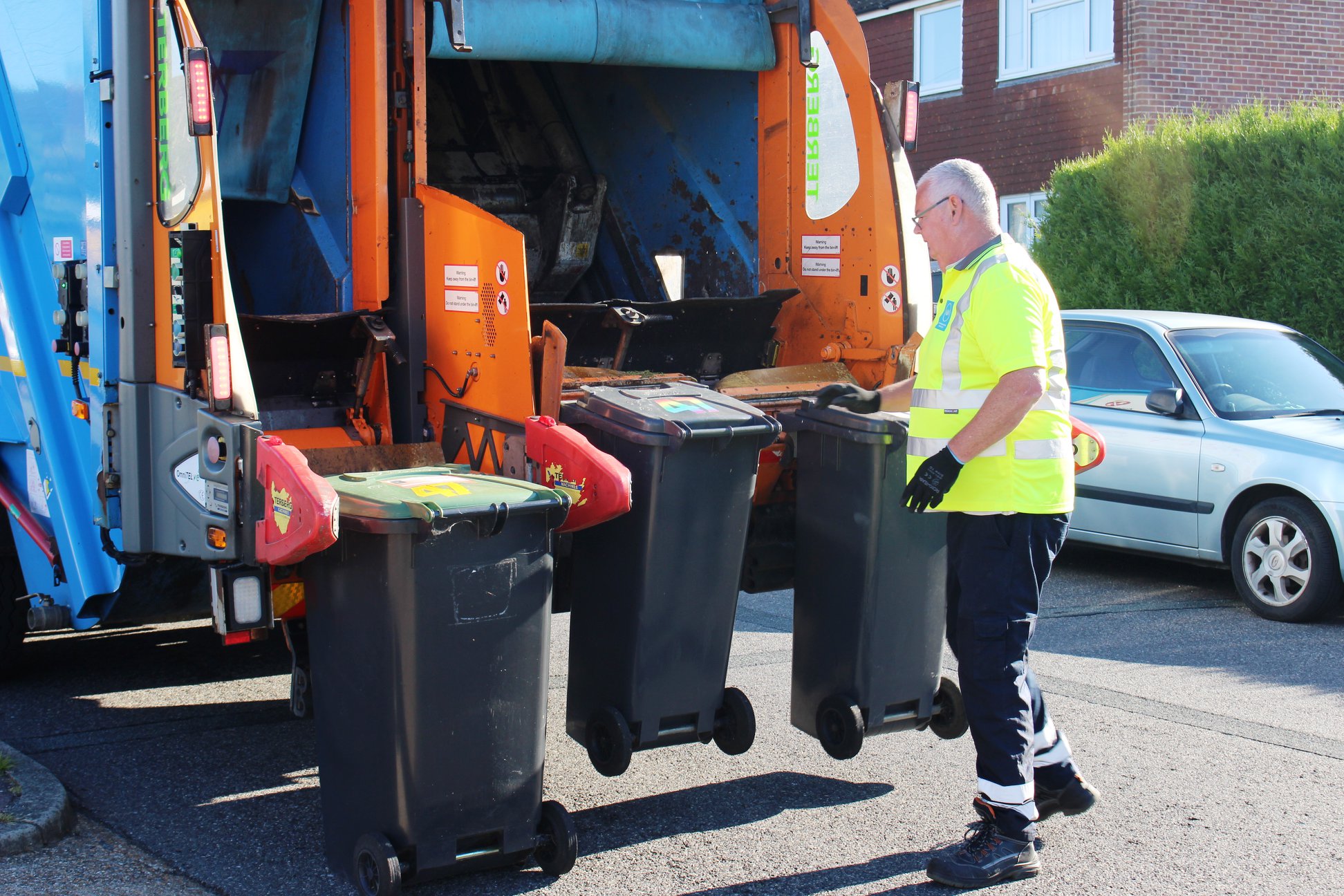 Cleaning out junk and items comes with a lot of responsibility. In this case, we will be handling most items and "junk," which is your belonging. You can allow our team to assist you. However, we also want to know what you prefer us to do. Not all junk removals have to be 100% about clearing the entire space without second thoughts about some elements that can be found there.
While we would love it if your presence was there, we know sometimes it is impossible to comply, but we want you to know that misunderstandings can be avoided. However, you can always ask for us to handle it on your behalf or with another person if you are in a rush or are unable to plan a time that suits you.
Feel free to contact us today for a free quote and have our team work around your garage clear-out needs.
Here is a list of our services you can get at Palm Beach County Junk and Waste Removal:
---
Palm Beach County Junk and Waste Removal is the top company in Palm Beach that offers the best residential and commercial junk removal services. Here's our additional services:
---