#1 Playset Junk Removal Service in Palm Beach County, FL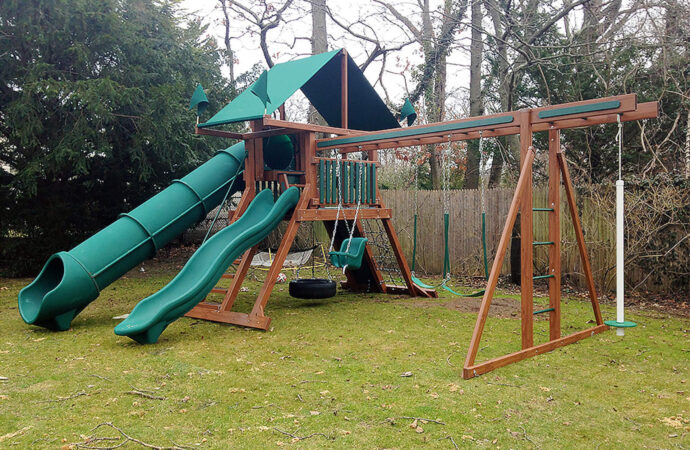 Considering how much your children will enjoy it, the playset can be a great addition to your property. Actually, if you think carefully about it, it can even be for adults who enjoy a little bit of child-like fun or want to add a specific playset to the place. However, it can become a problem when the playset becomes too old or when you have one in a property you acquired, yet you don't want the playset along with it. You may need to get rid of it as a result, and this can be harder than it seems. Palm Beach County Junk and Waste Removal is the best company in Palm Beach to help you get rid of your old playset or work with one that has been installed in other areas.
Our company is not restricted in our ability to help you. We have been helping people with this type of removal for over 20+ years. We just want to make sure your yard has enough space, that the old playset doesn't pose a danger, and that you can enjoy any extras that might be added to it thanks to our playset junk removal.
It is not as simple as uninstalling the playsets and then moving them to your front yard or sidewalk so that we can pick them up. Local services may not take your playset because of the type and amount of junk they can dispose of, but this does not mean that you do have to do the whole process yourself.
Playset junk removal can be tougher than it looks and even dangerous. Playsets can be difficult to take apart, and they don't have to be heavy if made with special wood or other materials. We want to help you with this process.
We will come to your home to remove any items that are not required and work on how we can get rid of the playset in no time, so everything is removed properly and without having your space damaged in the process.
Recycling Is What We Aim for
We are able to take care of recycling and get the materials to the right places. This is one of the greatest reasons to work for us. We won't ask you to waste time trying to find the best places to dispose of your materials. Instead, let us help you get all the playsets and the appropriate materials to the most suitable locations.
We don't support hauling fields or centers. That is why we work hard to ensure proper disposal and work around recycling as much as we can.
We work with donations in certain cases depending on the condition of the item and the playset. If the playset is in good condition, and you don't intend to sell it, we can help find a suitable place to donate it.
Most companies and junk removal businesses won't be concerned about this. Instead, they will simply take the time to set up a new area and not think twice. We do care and want to take care of things properly.
We encourage you to ask our team to take it out and pick up the whole set so that we can properly dispose of the rest and get the state and city clean in this process, even when it may seem a bit unrelated.
Contact Our Team for More Details
We are available by phone or email. You can be sure that we will answer your questions and give you an estimate. If possible, we can visit your space to assess the situation and determine how best to handle it, so we know how much work it will take us to remove the playset and deal with the rest of the junk around it.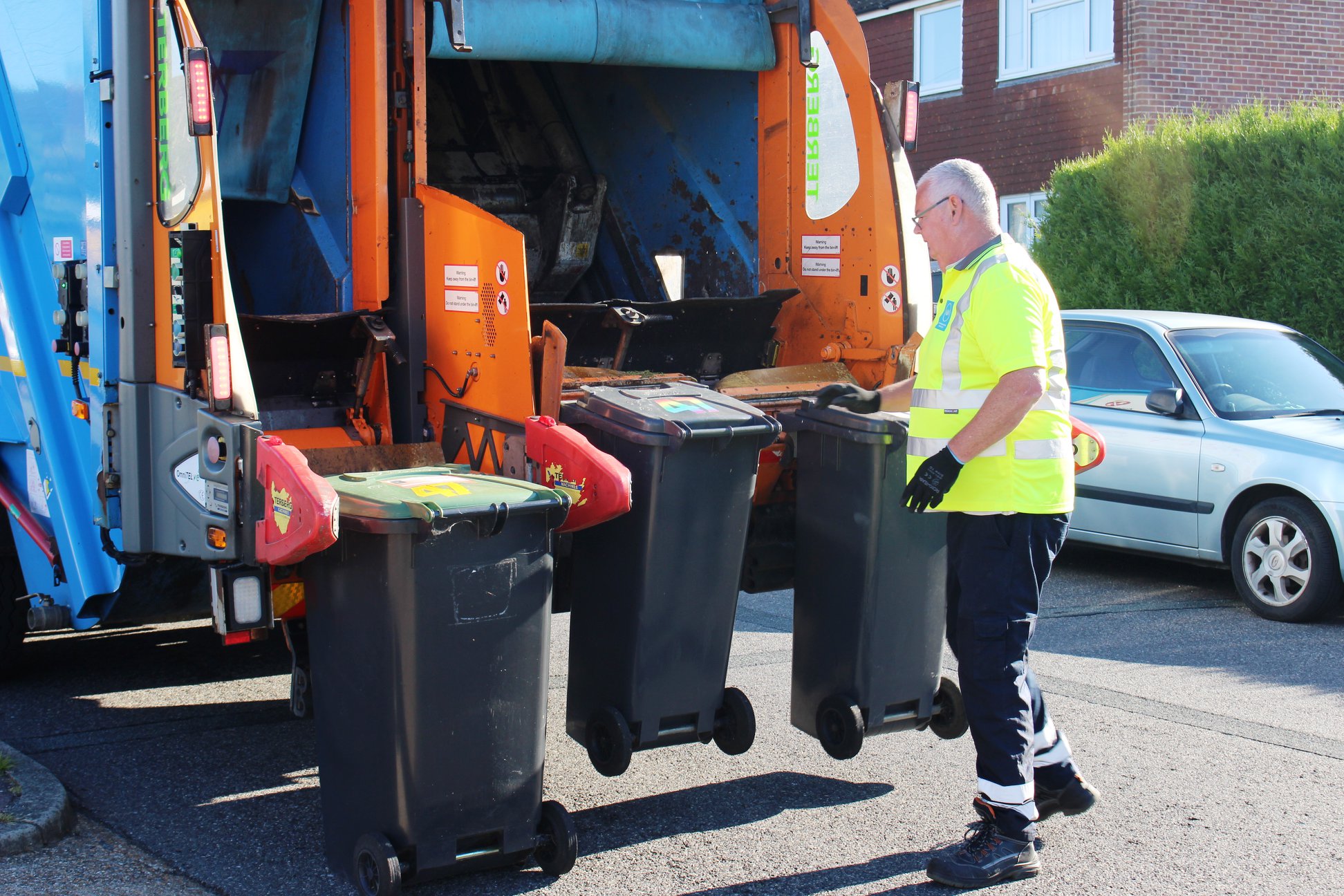 We can provide a quote for you even if you are unable to come by sending us pictures and providing as many details as possible about the playset you have installed.
You can also use our contact form to request the service, make a booking, or schedule a visit to get an estimate. We will ensure that you have all details and that you receive a response from our team within a short time.
Keep in mind that we work around your budget, so don't feel pressured to work with us with a final price that we provide during this visit since it is negotiable in most cases.
Here is a list of our services you can get at Palm Beach County Junk and Waste Removal:
---
Palm Beach County Junk and Waste Removal is the top company in Palm Beach that offers the best residential and commercial junk removal services. Here's our additional services:
---