#1 Construction Debris Junk Removal in Palm Beach County, FL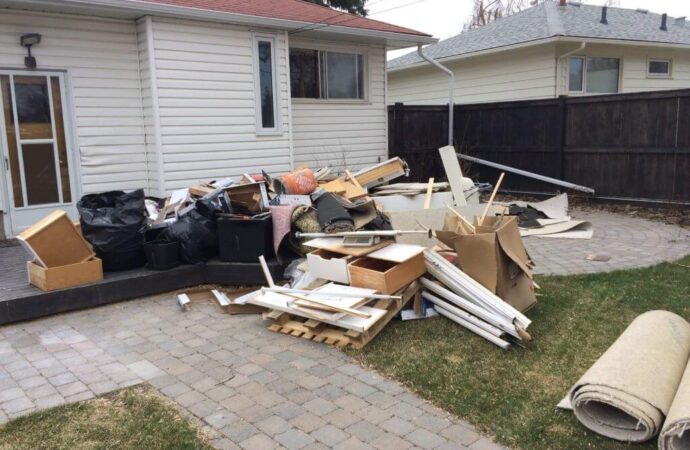 Many people believe that construction is the hardest part of the entire process of getting something built and done. They have to plan the space and then deal with building and renovating, so it is common to think that the process of the actual construction is what takes the most time and effort. While they are correct, many people forget that the hardest part of the construction is how to design the space and then deal with the cleanup after the job is done. Palm Beach County Junk and Waste Removal can help you with all the dust and debris you will have to deal with our construction debris junk removal service without having to lift a finger.
We all know you likely have a lot of junk to remove and the debris left behind by the construction, or maybe it is still ongoing and cannot deal with all the problems. This is why it is important to have multiple people handle this task. Once you are done with the removal, you will need a dumpster that can hold all your waste as well, and we will pick it up once it is full or you need to empty it.
We can rent our dumpsters to you for large projects or longer-term ones that require our services for several weeks or more. You can either fill the dumpsters with junk and have them picked up by our crew. Or you can have one-time work done by our team or have us come to your site and help with the removal.
The team at Palm Beach County Junk and Waste Removal understands that every project is different and may need more junk removal depending on its size.
No matter what the situation is or how complex it may be, we will provide this service. We will send enough staff to assist you and complete all of your removals in record time and ensure the debris and dust aren't a problem in your work site.
What Do We Do During This Service?
You may already be aware that you will have your construction project underway in no time. We will arrive on the designated day with all necessary equipment and ensure you can continuously remove the debris and yet get everything done in the end, so there is no dust and sand, or other materials lying around.
We like to see the area and construction site in most cases so we can determine how much junk and debris is involved. Our team will then be able to accommodate your needs.
Our team can also help you if you need a one-time cleanup because you forgot to call us or didn't have the time to do it.
We will do our best to provide the support you require and make sure you are not overwhelmed in the process of finding a team or dealing with emergencies.
This is why we ask you to complete the first step by contacting us. From there, your service and the way we deliver it will follow these steps:
Send us an email, call us, or complete our contact form.

We will visit your location to assess the amount of construction debris that you have and remove it.

We will provide you with a free quote so you can decide whether you want to work for our team right away or later.

We will organize the junk removal process for you and notify you 15 minutes before or more than the scheduled date.

Our team will lift all the debris and load the truck. We also sweep the area and clean up any traces of dirt.
Some clients may have specific projects in mind. We might not be able to see the debris yet, but you do need our service. This is fine, as we can get a better idea of how much debris will be involved by knowing what type of project you are working on.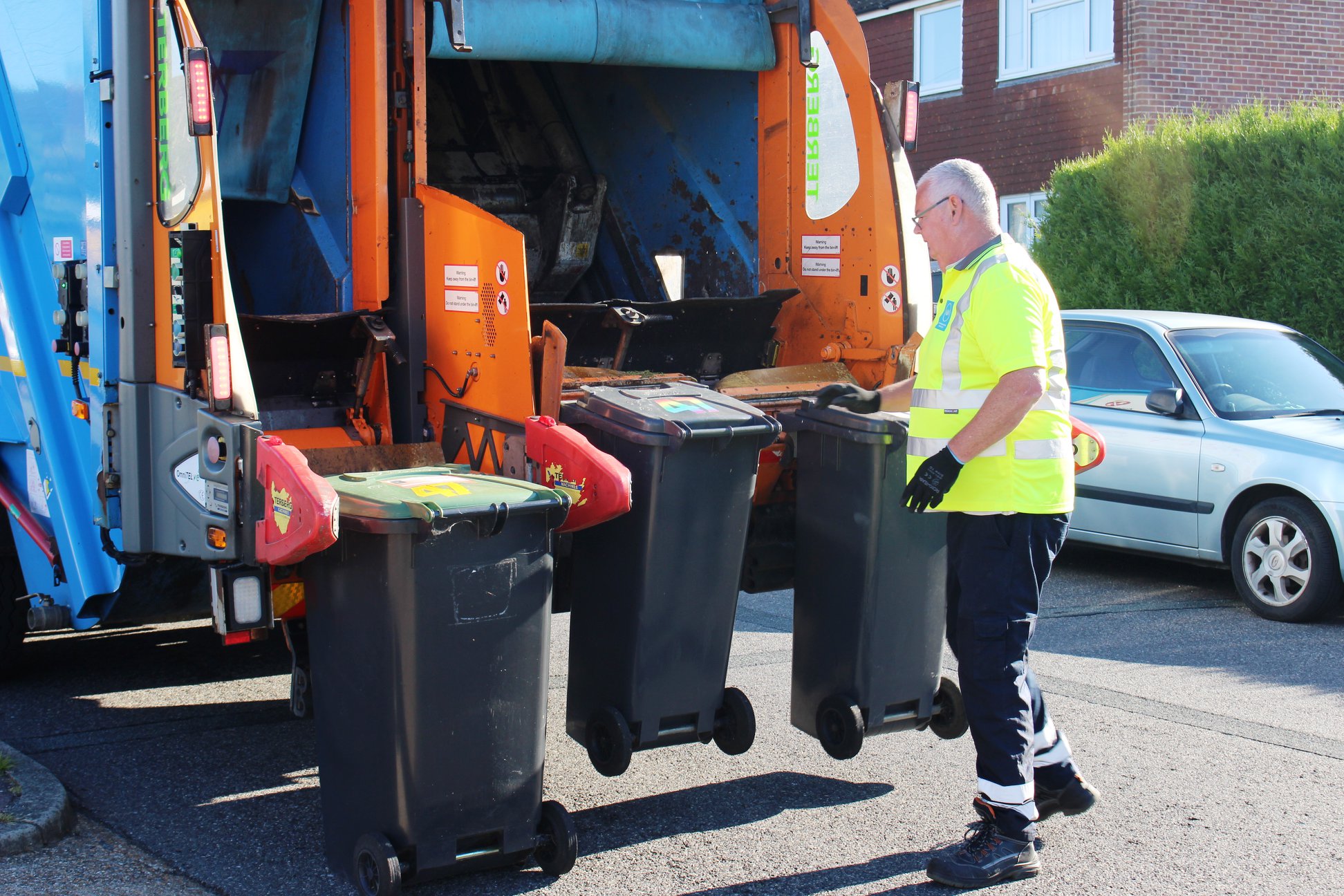 What Can We Do With The Construction Debris?
Contrary to popular belief, construction debris junk removal includes more than concrete and wood. This category also includes asphalt, drywall, glass and plastic, bricks, furniture, and many other materials.
Most materials can be recycled in large quantities. We will ensure that we do this by separating the items that are recyclable, donated, or disposed of so they can go to the appropriate facilities.
We care about the environment and are committed to making it a positive one.
We will take into consideration all items and trash in place and transport them to the appropriate facilities or transition sites for special disposal.
Get in touch with us today for help and support in over 30 locations in Florida.
Here is a list of our services you can get at Palm Beach County Junk and Waste Removal:
---
Palm Beach County Junk and Waste Removal is the top company in Palm Beach that offers the best residential and commercial junk removal services. Here's our additional services:
---