#1 Home Renovation Debris Removal in Palm Beach County, FL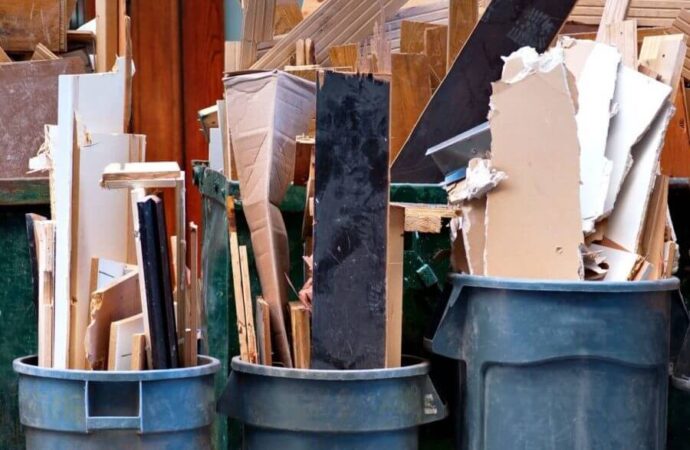 Imagine that you're planning a home renovation and have hired a team to help you. However, were you careful about asking what they cover from this project? You will need to be aware that not all contractors are skilled in junk and debris removal, and they often hire side companies to handle the job but are they good companies you want to work with as well¿ This means that even though they must clean up the mess, it is possible that they won't do it correctly. But what if you are the contractor? You need to make sure you find a good company that offers home renovation debris removal services that won't disappoint your clients. This will allow you to stop worrying about how this part of the job will be handled and ensure you offer the full experience.
It doesn't matter whether you're renovating, building, or demolishing something. Even though the service offered by Palm Beach County Junk and Waste Removal focuses on home renovation debris the most, you still need to take care of debris from any previous projects, and we are here to support you in this entire process.
It is always a problem to dispose of any debris that has remained. It can be hard to remove concrete, wood, and steel from a construction site. We know how to do it quickly and cost-effectively, so we encourage you to hire our company to handle your entire removal needs.
Our team offers a safe, efficient, and environmentally-friendly service for disposing of construction waste. Our team will remove all construction debris from your path so that you can move on with your project, and you can either have us there present every day or schedule some pickups based on how your renovation progresses and when it is all finished.
You can call us or email us to request that we assist you with your home renovations and take away all the junk. You can also use our contact form to make the most of the service and time you are trying to get.
Our professional and insured hauling crew will arrive at your site. We will call you 15 minutes prior to our arrival and provide a free estimate. This is based on the number of debris you have in our truck or if you are looking for a regular service, and from there, we will be able to calculate how much the entire removal will cost you.
We simply pick up the renovation debris and transport it to our junk removal trucks. We don't charge extra for heavy lifting, and there are no hidden fees in this entire service.
We are able to remove all types of demolition and construction debris, so rest assured that if you have renovations and mixed projects and tasks, we are able to be there supporting you in every step.
How Can We Help You with This Removal Process?
All of our haulers and members are licensed and certified to lift non-toxic items that can be lifted by at least two people. We will also take into consideration any heavy items. All construction debris from renovations can be removed by us otherwise, so rest assured we will work with you as long as there are no hazardous items and materials involved.
Although we will be there to help you, it is also possible to have the dumpster delivered to your location so that we can collect it later when the project is quite large or if you prefer this option.
We want you to know that no matter how big or small your project is, the rubbish left behind can be a problem, and we will solve this issue for you.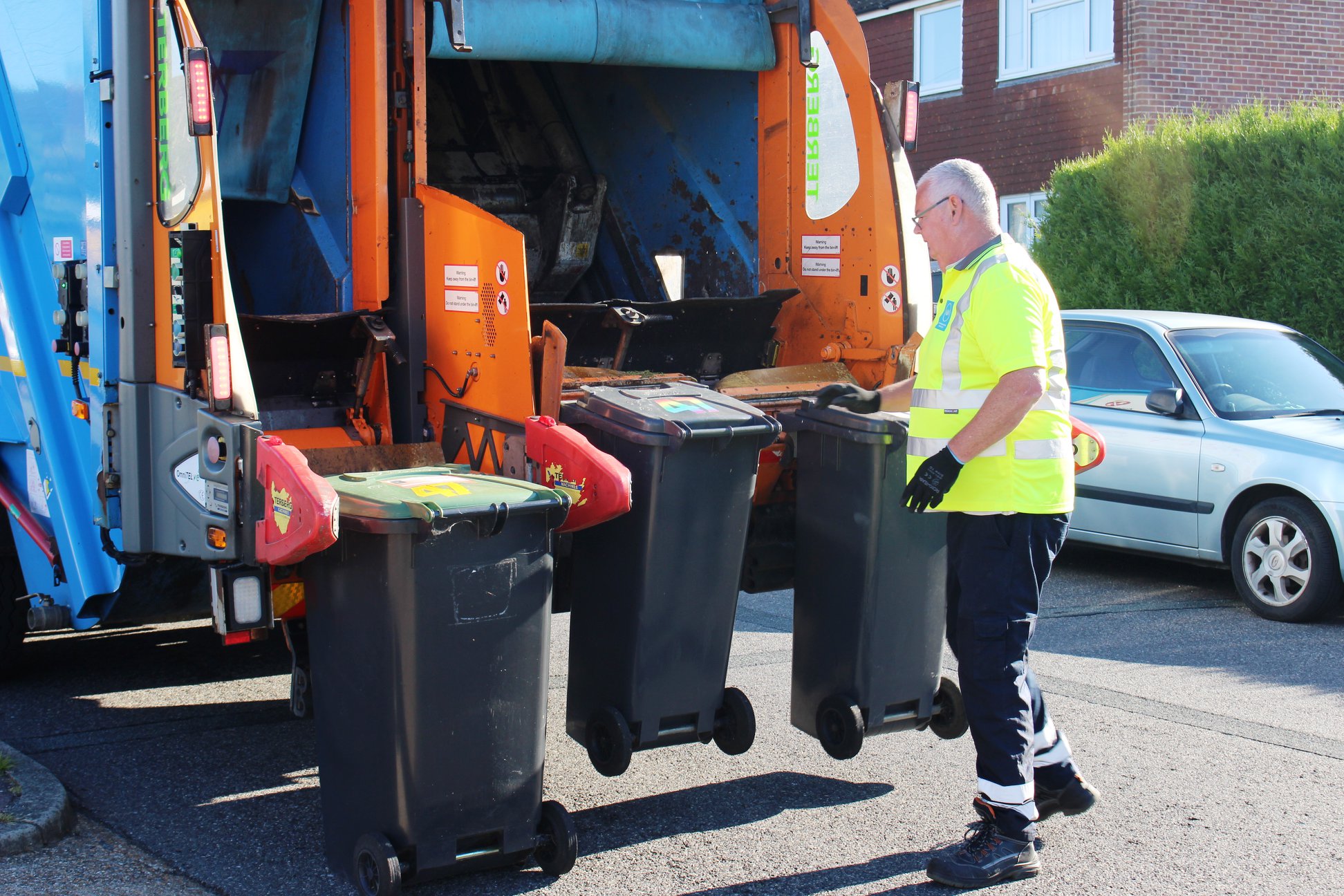 Palm Beach County Junk and Waste Removal will safely and responsibly dispose of all debris from your renovation projects. All concrete, rubble, and roofing materials are removed. We can also remove steel, concrete, drywall, tiling, and other materials and ensure they go to the best recycling facilities in the city.
Junk haulers are available to assist you with any type of cleanup, whether it's a regular cleanup or a one-time job. We do more than remove debris from construction sites. We can also remove any dirt or nails, and we offer additional support if needed.
Our pricing process will be focused on the previous visit mentioned, but if you haven't even started, we can provide an estimate of the magnitude of the renovation you will be dealing with and going through.
Here is a list of our services you can get at Palm Beach County Junk and Waste Removal:
---
Palm Beach County Junk and Waste Removal is the top company in Palm Beach that offers the best residential and commercial junk removal services. Here's our additional services:
---