#1 Carpet Junk Removal Service in Palm Beach County, FL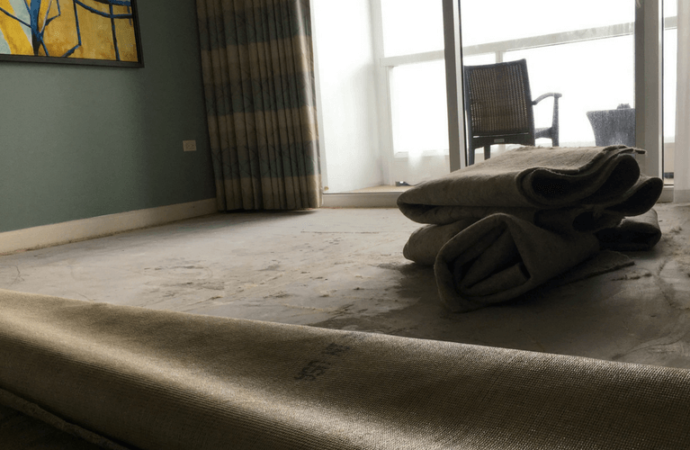 You should consider whether you are looking to remove an old carpet or replace it with a new one and determine how you can get rid of it once you have finally removed it from your floors and it is time to throw it somewhere for proper disposal. Due to all that is involved, it is not only a time-consuming task, but you also risk damaging your floors if you do it incorrectly. Palm Beach County Junk and Waste Removal offers carpet junk removal as one of our main services. If you have any problems with disposing of or recycling your old carpet, we can help and ensure that even the removal is done well.
Carpets can be either the more common ones that are easy to remove and roll up or the carpets that have been accumulated over time in your commercial or residential property. Once you're done, you need to change and remove the carpets carefully so that there are no problems with them, and you will need to find a good place for disposal to ensure you are not polluting the planet.
Our job is to ensure that you have the carpet taken away quickly so you can get on with your floors immediately. It is important to know how the carpet is attached to the floor before you begin to remove it.
You can pull most carpets up by brute force. The tack strips allow you to separate the pieces and take them off. If your carpet covers a large area of your floor, this will be necessary to be careful with. You can continue to pull each section of the carpet while doing this, but we are not trying to say you should be brute with it.
How Are the Carpets Placed on the Floor? Are They Hard to Remove?
Elaborating a bit more in our last comment, most glue will leave residues behind once you remove the carpet. This is normal because the glue is strong and will leave residues in your walls and foundation, and you can expect most carpets to be attached or placed using this method.
Tack strips are small planks made of wood and nailed with nails that hold the carpet to the ground or area where it was placed. You can usually pull the carpet pieces out, but you should be careful and use a hammer to remove them. If you plan to replace the carpet with a new one, those strips could be reused.
It doesn't need to be difficult to remove glue or tack strip. You can usually remove the glue using a scraper, a 5-1 tool, or a razor. It will be difficult to remove hardened glue that won't come off. This can be solved by heating the area with hot water. Then, you can return to your scraper tool and begin scraping the hardened glue.
You will need to remove the carpet tack strips using a prybar and a hammer. Once you locate the nail head, you can either go one at a time or several at a time, depending on how it is done.
If this is too hard or you are still having difficulties, our team can help you remove the pieces and the parts of the carpet properly and ensure that after it is all done, we load the truck with it.
What Are The Next Steps To Get Rid Of Your Carpet?
Contact us to have your carpets picked up by our team. This is especially important when your local trash pickup service doesn't usually take carpets or when you truly worry about how the carpet is properly disposed of or recycled when possible.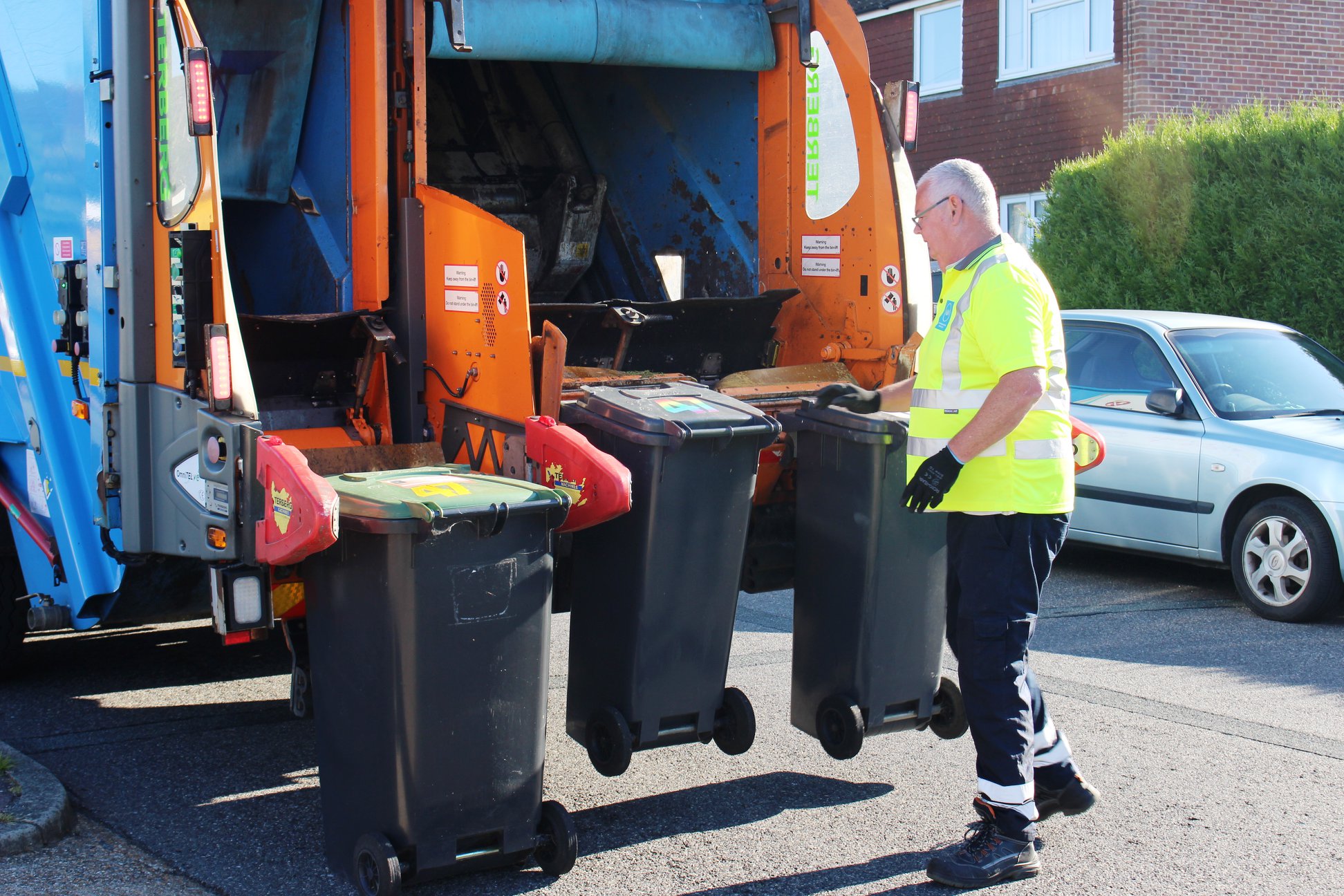 We will support you and handle the disposal of your materials.
As we care about the environment, we will ensure that the carpet is not left in a corner. Our company, Palm Beach County Junk and Waste Removal, is proud to be a leader in eco-friendliness and how to ensure that the junk and other items we remove and dispose of go to the right places and greener ones.
We can help you remove the carpet from your home and other properties, so rest assured we are not limited regarding the space and place where it is installed.
Get a free quote from us by contacting us immediately after we have seen your carpet and the amount of material involved, and how much work it may take to remove it for you, or if you only need a pickup from our team.
Here is a list of our services you can get at Palm Beach County Junk and Waste Removal:
---
Palm Beach County Junk and Waste Removal is the top company in Palm Beach that offers the best residential and commercial junk removal services. Here's our additional services:
---