#1 Residential Junk Removal Service in Palm Beach County, FL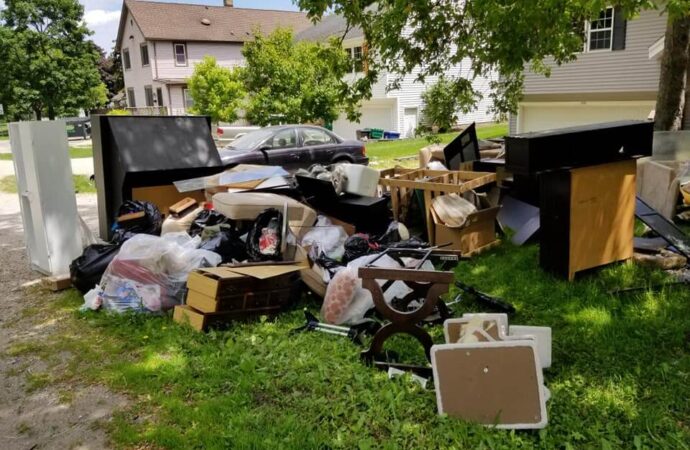 It's quite common to end up with junk or items you don't need anymore and have all of them accumulated and pilled up on your property. It is actually more common than people think, and the question that comes to mind is: how can you dispose of all the junk? Palm Beach County Junk and Waste Removal can help you get rid of junk and take away the stuff that is taking up valuable space. We provide residential junk removal in the whole city and surrounding areas and ensure you can finally move on from the trash you have in your house instead of just relying on municipal services that cannot cover all of your needs.
How can you have us working on your property? It's easy: just call or email us when you need to book us or fill out our contact form. We will be there if needed and ensure you get an estimate before you get to hire our service.
We understand that junk removal can be complicated. Our team is here to help you and work through the entire process by taking your hand and ensuring you get everything clear in each step. We won't wait for you to move everything outside to pick it up. We will do all the heavy lifting, so you don't have any of the pain, nor deal with the difficult part of cleaning since we sweep up and wipe the space once finished.
When it comes to residential junk removal, our team has very few restrictions:
We don't work with hazardous materials, so make sure you have the right licensed people when dealing with them. Our experts can lift and handle any other waste or element whatsoever.

We will assess your space to determine the amount of junk and items you need to be removed. We will need to assess your space and determine the amount of junk you have so we can also get the right equipment and items handled. After we do this, you will get an estimate, and you won't be obligated to hire us whatsoever.
We Do More Than Just Pick Up The Trash
We are more than happy to help you with the heavy lifting and moving of the junk or items you want to get rid of. We are here to help you with everything, and we mean it. Our team members will handle every piece and amount of junk and take it to the dumpster or truck.
You can also contact us for general residential issues. We can help you with your home cleanouts and focus on other needs based on what you're struggling with.
We can help you with residential junk removal, and this includes removing appliances, mattresses, and even removal of box springs.
Our team can remove any electronics, TVs, furniture, or other waste, and we will take away most junk and electronics that can be recycled or donated, so they go to the best places.
We are proud of this: how we make sure that the service we provide and the attention we give you are eco-friendly, so all facilities and centers receive the junk, and you can rest assured they will dispose of it accordingly.
How to Access Our Service in Florida
All you need is to contact our team by calling us or using our contact form. Our team will answer your questions and set up an appointment according to when you require the service.
You can contact us by email or by filling out the contact form. We will get back to you within minutes and schedule an appointment. We know that homeowners often need our services within hours or days. Therefore, we make every effort to reach you quickly and send our team to provide all the support you require.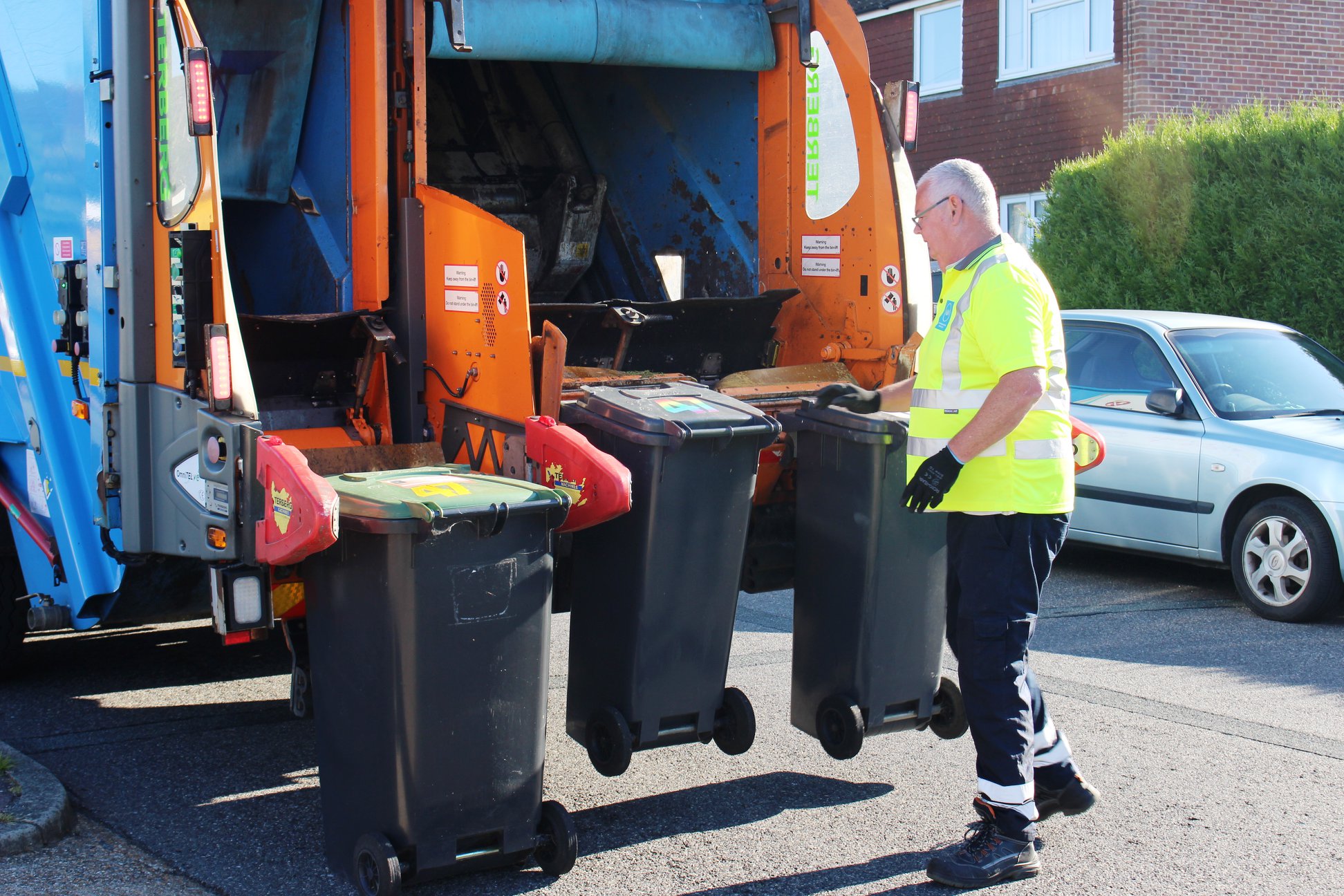 It is important to make appointments at least one day before the removal or project. Large quantities of junk or items can't be handled in one day, so we will need to bring all the equipment needed to assist you. If you let us know, we will be happy to assist you in any way that we can.
We are here to help you, whatever your situation may be, and although it may be difficult, we can also take same-day requests.
Once we have confirmed the appointment, we will be there at the appointed time to begin removing all your junk. After we have removed the garbage and other items, we will clean up the area and make sure everything is in order before we leave.
Get your home cleaned up by Palm Beach County Junk and Waste Removal, and allow us to be the company that supports you in this entire process.
Here is a list of our services you can get at Palm Beach County Junk and Waste Removal:
---
Palm Beach County Junk and Waste Removal is the top company in Palm Beach that offers the best residential and commercial junk removal services. Here's our additional services:
---