Top Junk Removal & Trash Hauling Company in Glen Ridge, FL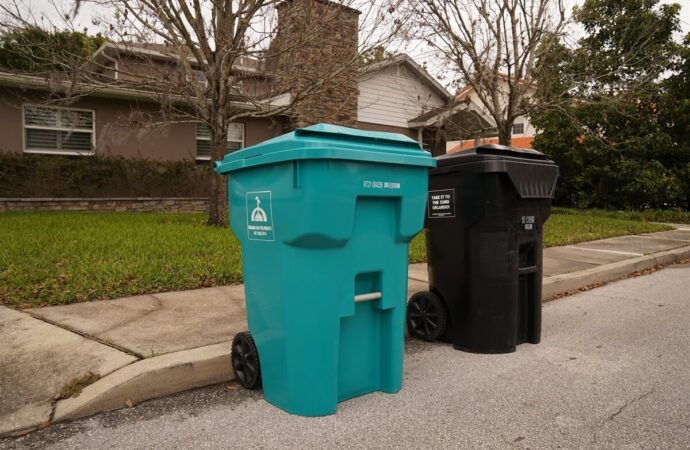 Glen Ridge is an amazing place, but you'll soon notice that junk removal services can be a little difficult to find, and the local ones tend to disappoint when it comes to the type of junk they can pick or not from your garbage bins or any projects and issues you have in your property. Our team at Palm Beach County Junk and Waste Removal can provide you with all the support and assistance you need to dispose of old items and recycle them. We also offer the option to donate old furniture or electronics depending on the condition of the items, and if you agree with this as we work with what you consider would be best in some cases.
We are the only company in the state that offers a variety of junk removal services. We will not only take care of your regular garbage and rubbish, but we will also deal with any debris, decks, or electronics that you may have.
Prices vary depending on what service you need, how much space you use from our truck and how labor-intensive it is to remove junk from your property. Sometimes, clients and owners may need us to assist with the whole uninstalling of equipment and cleaning out their properties so they can sell them or repurpose them.
Our service includes heavy lifting regardless of the specific removal and cleaning out of your request. If you are unable or unwilling to lift heavy objects or move an old couch, you don't need to. This is a job that we have experienced team members to handle for you, and this part is included in the estimate we provide you before you decide to hire us.
We will visit your home to assess the amount of junk and items you have; then, we will calculate how long it will take for us to load it all onto our truck. We will then give you an estimate, and you won't need to pay anything or decide if you want us to help you right away.
The free estimate will be kept, and you can call us at any time after you make a decision. There will be no price increases or changes unless you choose to have more junk removed or perhaps less. Everything depends on how you decide to work with this entire process and what you need from us.
Let us be your junk removal experts and take care of all the junk in commercial or residential property. We are happy to help you remove all junk from your property.
For more information, contact us today. We have 60+ junk removal services and 30+ centers in Florida. You can get either one-time or recurring pickups, and rest assured that our team can help with entire projects and large ones without any issues; these include clean outs due to specific needs like after disasters or wholesaling or just bringing the basic services to dispose of your junk and waste.
Here is a list of our services you can get at Palm Beach County Junk and Waste Removal:
---
Palm Beach County Junk and Waste Removal is the top company in Palm Beach that offers the best residential and commercial junk removal services. Here's our additional services:
---