#1 Freezer Junk Removal Service in Palm Beach County, FL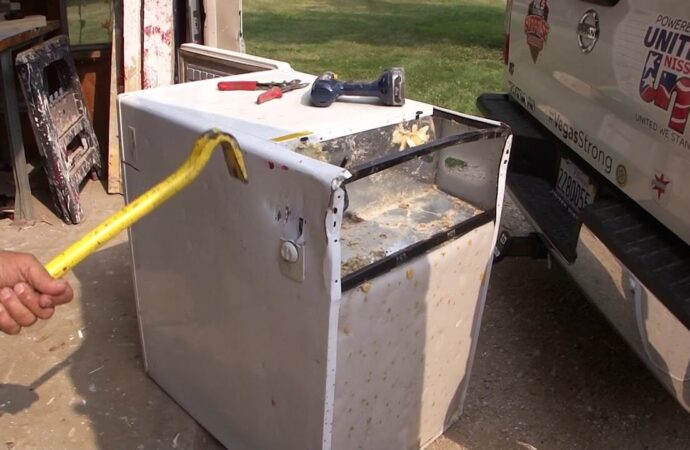 Palm Beach County Junk and Waste Removal can help you get rid of that old freezer and ensure you don't have to handle the process on your own. We will also make sure you have enough room for the new one you want to bring or just help you remove the different freezers you have in your commercial property. Or maybe you want to finally get rid of the one you've been keeping, but don't use. We will come to your home and offer all of our assistance for freezer junk removal regardless of the reason behind needing this service since all we want to do is to make your life easier and make sure you don't have to find a place to dispose of this even though the right thing to do is to take it to a facility.
Local services use very specific equipment and must meet a certain number of properties to be covered. They won't pick up junk that's not meant for their truck. This would also take up too much space, which could limit their ability to complete regular pickups throughout the area.
All property owners need help with freezer junk removal because the item can't be disposed of but should instead be recycled at the appropriate facilities.
We want you to dispose of the item in a proper manner. To do this, we need to ensure that you receive all the support and attention you require from the beginning. What does this all mean?
This basically means that we will take care of the whole process of taking the item out and making sure you have enough space, and we will work on getting it to the perfect disposal center, donate it if possible, or recycle as much as we can from it.
How Do We Remove Your Freezer?
You don't need to struggle to access our service for this. Once you have taken the first step, which is focusing on how you contact our team via phone or email to let us know what freezer you have and how we can dispose of it, we will get the rest done.
We will answer any questions you may have and schedule a visit to see the item, determine the truck that we need, and then load the truck with the appropriate number of people. If you have additional items to move, we will help you and have enough members ready to bring the freezer to the truck.
We will visit you to provide an estimate of the cost of the removal. Most clients request services as soon as possible or in an emergency. This is perfectly fine. This puts us in a difficult spot as not everyone can afford to hire services, or maybe we don't have units available, but we won't let you die or be alone in this, so feel free to ask us if we can accommodate your needs.
If you are able, book us to visit your location and provide a quote. If you require same-day service, our staff will give you an estimate based on your item description and the details of what you need.
Booking our team is the best option. This will avoid conflicts about not having enough trucks or being unable to help you immediately. We are committed to having more than 50 trucks available and teams that can support you. However, planning and prevention are always welcome.
The rest of the steps are quite simple and you can rest assured that we will help you with every step and part of this without issues.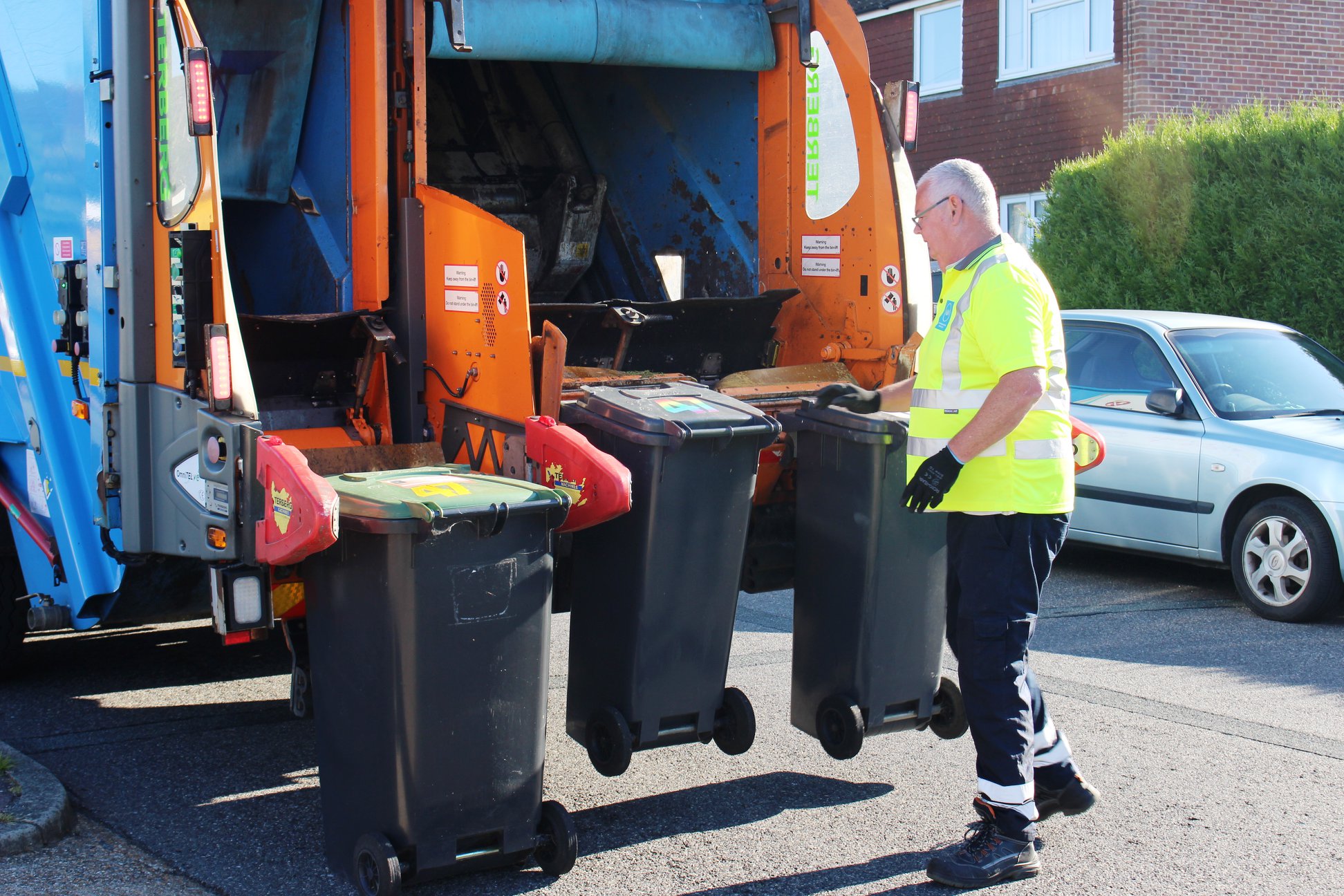 How Do We Dispose of The Freezer?
It doesn't have to be thrown away. We try to recycle as many items and materials as possible. After inspecting the condition, we can even donate some.
We are very eco-friendly and really focus on this. You might consider Palm Beach County Junk and Waste Removal more because of our principles and policies.
Get in touch with us today to have our team assist you with this task and ensure you don't have to worry about heavy lifting or any other issues in this process.
Now, if you are wondering if we can remove a large number of freezers for you, you bet we can since we have the perfect trucks to load them with several items and ensure they are moved to the perfect centers or facilities.
Just let us know, and we will work around what you need us to remove and how many freezers are involved in all this.
Here is a list of our services you can get at Palm Beach County Junk and Waste Removal:
---
Palm Beach County Junk and Waste Removal is the top company in Palm Beach that offers the best residential and commercial junk removal services. Here's our additional services:
---