#1 Appliance Junk Removal Service in Palm Beach County, FL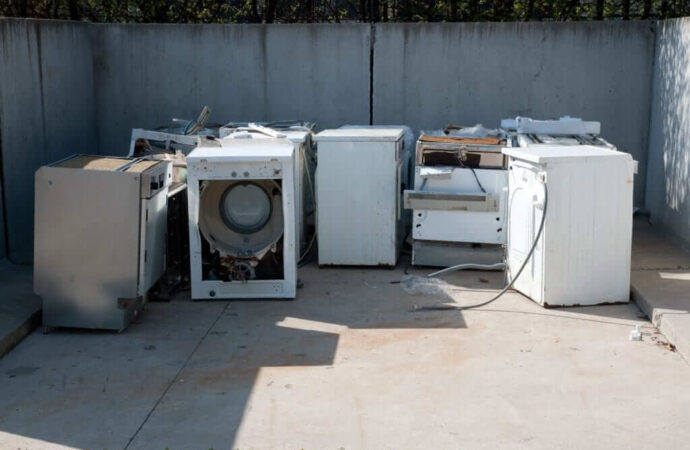 Do old appliances start to break down and take up space in your home? Perhaps you just need to get rid of old appliances that have been gathering dust for too long and have stopped working. No matter what type of appliance it may be, we all know that removing and disposing of them is not an easy task. With our appliance junk removal services at Palm Beach County Junk and Waste Removal, our team makes this process simple and painless, so you can finally dispose of all the trash and junk you have been accumulating and don't need anymore.
We will come to your home or commercial property to assess the appliances that you are trying to dispose of. Then we will load them into a truck or dumpster and transport them to the correct place.
We care about the environment, and appliances have many materials and parts that can still be used. We will either donate them or take them to the right facilities so that people can enjoy the remaining time of their lives. This is to make sure that nothing goes to waste and that our company's eco-friendliness is a top priority.
We will inspect your items and decide if they are worth keeping or if they can be used for someone else, or if we can just recycle some parts based on the materials used to make the item.
Now the question is, can you remove any type of appliance with our help?
Many property owners call us to remove dryers and dishwashers. However, we are available to help with any appliances that are causing a nuisance or collecting dust in your space. We can handle regular refrigerators, freezers, and washing machines, as well as heaters, microwaves, and other appliances.
Our team is unable to handle dangerous items whatsoever. Please let us know if your items have any leaks or if you want to dispose of appliances that aren't safe. The exceptions we can make are limited to the first, but not the second, and remember that hazardous items should be handled by very specific people who are licensed for those appliances and the type of junk you may be trying to get rid of.
Get Ready to Dispose of Old & Damaged Appliances with Us
Call our team to make an appointment if you're ready to move on from those appliances. Palm Beach County Junk and Waste Removal is here to help you immediately and provide all the support and assistance you require.
After you have contacted us, we will come to your home to assess the amount and type of junk that needs to be removed. You can choose to have us come back later after we have given you a quick estimate.
Remember that this is not an obligation quote. We don't want you to feel pressured to hire our services later. However, we would love to visit you before giving you an estimate since this allows us to get a clear picture of the work required and the final cost.
You can be sure that this company is the best in the business. Our team is experienced and professional. We also have insurance for junk removal. We will cover all expenses related to accidents, so you don't need to worry about them and the team members dealing with your removal in case an incident takes place, and they need healthcare.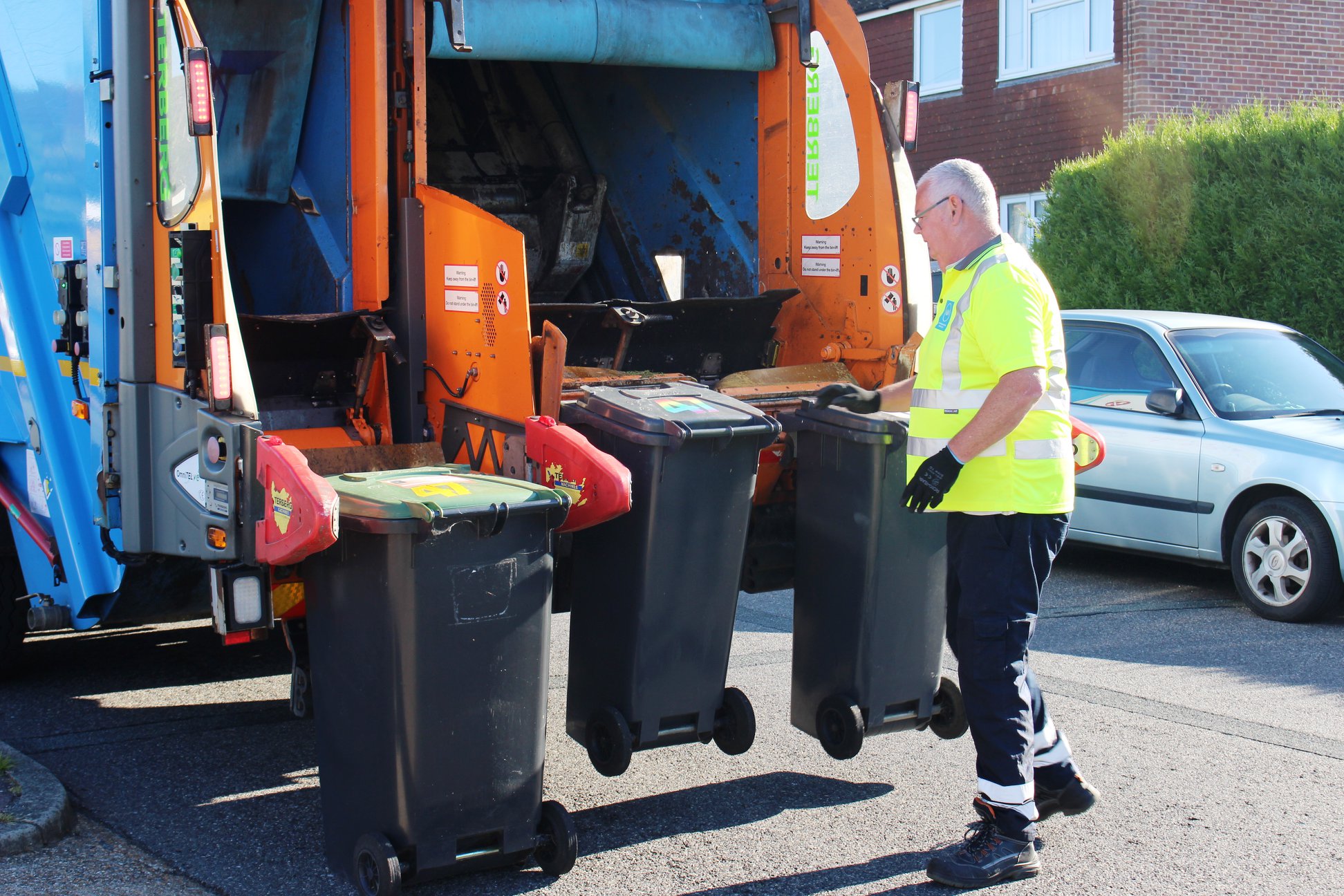 We will call you before we arrive to schedule an estimate or to hire our staff. This allows you to be prepared for us and to discuss the task.
What happens if we are unable to help you the day after or the same day you call us? We will try our best to get a truck and a team to come to your home and remove all appliances. If you accept the estimate, we will get to work and start removing appliances. However, if we are unable to accommodate your need right away, we will make sure to provide a solution or work around a later date if this works for you.
Contact our team to ask any questions, schedule an appointment or let us know if we can provide a last-minute service for you. We will do our best to be there when needed, but it is true that booking us will work better for, at least, larger removals since this gives us enough time to organize the trucks and team members that will be assigned to your place.
Here is a list of our services you can get at Palm Beach County Junk and Waste Removal:
---
Palm Beach County Junk and Waste Removal is the top company in Palm Beach that offers the best residential and commercial junk removal services. Here's our additional services:
---