#1 Foreclosure Clean Outs & Services in Palm Beach County, FL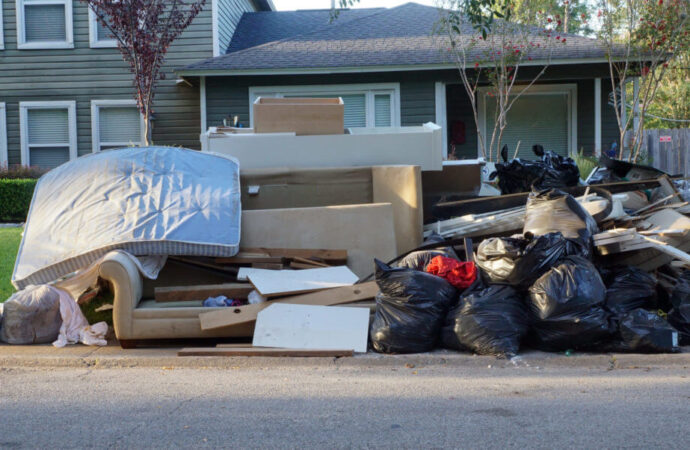 You will need to clean your home before closing a sale. You should also make sure that the property is clean and ready to be viewed even when you are not still there in terms of getting the entire sale done or having people who are already looking at the property for purchase. Our team at Palm Beach County Junk and Waste Removal can help you with all your foreclosure clean outs needs and ensure that every is organized, sorted out, and removed from the place.
We want to ensure that you receive the right assistance and that you don't have to do any heavy lifting or deal with other issues. We will not be like other companies in the state, and we will help you with every step instead. This includes sorting the items and organizing the property.
We want you to be able to complete the process quickly and without any difficulty. You can also work with items and elements that you already have at home. All of this is done to ensure that you receive the help you need to deal with any elements in the space.
This may seem confusing, but we can help you get rid of any items in your home or business property so that you can sell them, so make sure to contact us to finally get all the jink you have accumulated removed and work around your needs in arranging and organizing every corner in the property.
We will also provide some support when you need to remove specific items and not only deal with the general rubbish and junk around your property.
Our Team Helps with
The Complete Clean Out
We'll make sure that you aren't overwhelmed and remove all junk so you can finally use the space to foreclose your entire property at a fair price.
All this will help you to finally get the property clean so that you can either close a deal with buyers you have been working with, but they also need to inspect it to see if the property meets their requirements and what they want.
We will handle the entire process. Our team includes professionals with all the necessary equipment.
Our entire focus is on eco-friendliness as well. You can be sure that we will work with you to make this happen and close the deal for your commercial or residential property.
Keep in mind that the team will assess your property first and ensure you get the best results. However, before you do this, we will give you an estimate of the cost and how much you will need to pay to have it cleaned up by our members.
We care about you and your ability to pay. So make sure you have all the necessary assessments and inspections done so that you can have our team work with you under very clear and defined options.
For everything related to foreclosure clean out, you can rely on Palm Beach County Junk and Waste Removal and be assured that everything will be completed in no time.
How Can You Request an Estimate from Our Team?
All it takes is a call or email, or you can also use the contact form we have created for you where you can request the specific foreclosure clean out service and give us all the information related to your property and how you need and want us to help with this process.
We want you to know that most people focus on how they can get an estimate that will be just an average of the final price. In our case, we prefer to focus on visiting your property and assess all the junk and items you have so we can determine how much work this clean out will take. From there, we will be able to give you an estimate that will stick as the final price unless you want to make any changes or negotiate with our team.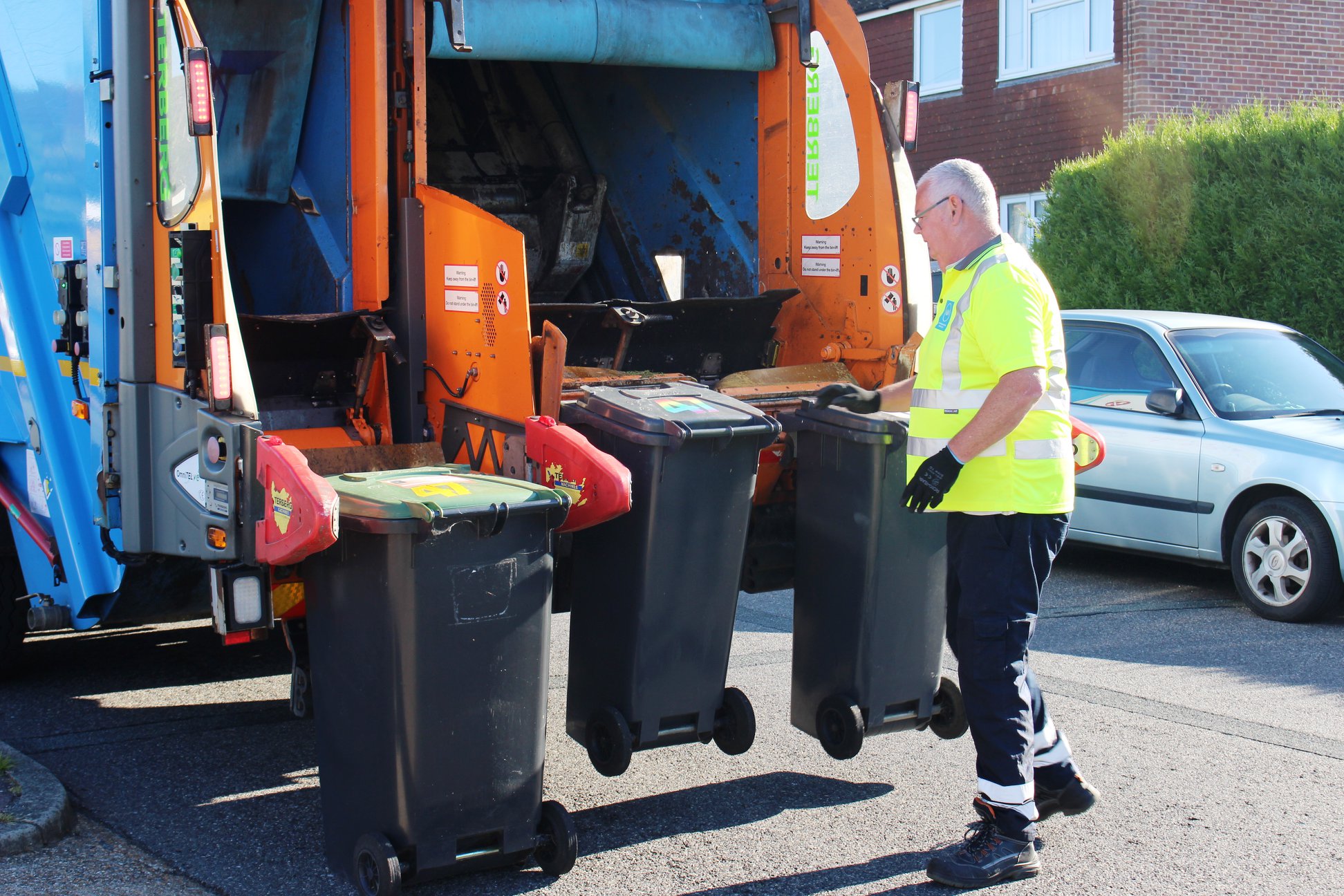 Of course, we know some property owners and clients won't be able to give us access to their properties right away or maybe, they don't want to go through the entire hassle for an estimate that they may not be too sure about. If this is your case, feel free to call or email us all the information and we will proceed with the regular method: give you a quote based on what we know and what we can see from the information you've given us.
Feel free to request this free estimate anytime and rest assured you won't have to hire us right away if you get it from the team.
Here is a list of our services you can get at Palm Beach County Junk and Waste Removal:
---
Palm Beach County Junk and Waste Removal is the top company in Palm Beach that offers the best residential and commercial junk removal services. Here's our additional services:
---