#1 Printer Junk Removal Service in Palm Beach County, FL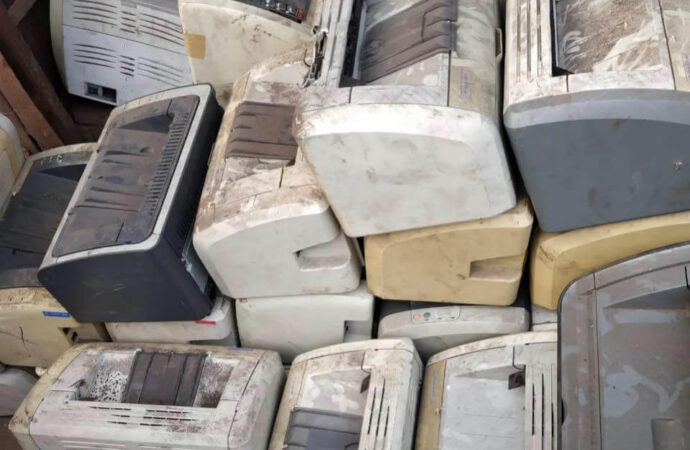 Technology and electronic items disposal can be a complicated task, and most people tend to neglect it or take it too lightly when compared to other junk or removals they need to handle. You cannot just throw them away in the garbage and wait for the municipal services to collect them. For example, printers can contain chemicals and substances that could pollute the environment. You cannot let them remain as they are and will need to find a good service or place that will take it or where you can leave it without repercussions. It is crucial to find the right recycling and disposal centers in this situation. Palm Beach County Junk and Waste Removal will help with your printer junk removal as well as other electronic items that can't be disposed of easily.
These are the facts to remember when disposing of printers and other items. They can pollute the environment if they're left in regular landfills or if you don't recycle most of the junk, and you also want to know that:
Around 81% of these items were thrown away in incinerators or landfills. You can endanger the environment by releasing toxic substances into the atmosphere, so you want to avoid doing the same as much as possible, especially when you have experts and companies like us available.

Because you don't properly dispose of printer waste, most of it is toxic, and you will need to find the right centers and facilities for this very reason.

Each year, 20-50,000,000 tons of electronics are lost around the globe. This only leads to more pollution and more costs for new products, when this could be easily avoided with more cooperation and collaboration around how the printers and more items are disposed of.
Our team is the best option if you want to get rid of your printers and keep everything green. You don't need to worry about how your items will be handled by our licensed professionals. We will ensure that they are taken to the most suitable recycling facilities. This will reduce the risk of contamination.
We Can Help You With Every Part of the Process & Removal
Our company has been in the junk removal industry for more than 20 years. We are familiar with how to properly dispose of printers and other electronic waste, so you can rest assured we will be perfectly aware of what needs to be done and how.
Nevertheless, our services are available in the following option if you want to have a closer look at how we handle your printer junk removal needs:
You can book your service by filling out our contact form or calling our team within business hours, or even having someone contact us during all 24 hours to get an immediate response.

Our friendly, uniformed truck crew will call to let you know when they will arrive. This will happen between 15-30 minutes or 2 hours before your appointment.

When we arrive, we'll inspect your items and provide you with an upfront, all-inclusive quotation.

We will take your items out and ensure that they are not touched. We will then sweep the area. After the job is done, we will collect payment. This is not done until you accept our estimate and hire our services.
If you are in an emergency situation and can't or won't be able to hire our services while booking us, please let us know. Also, the estimate is completely free so don't feel pressured into having our team work right away.
We will work with you to meet your needs and even accommodate the budget you probably have established for this need and removal.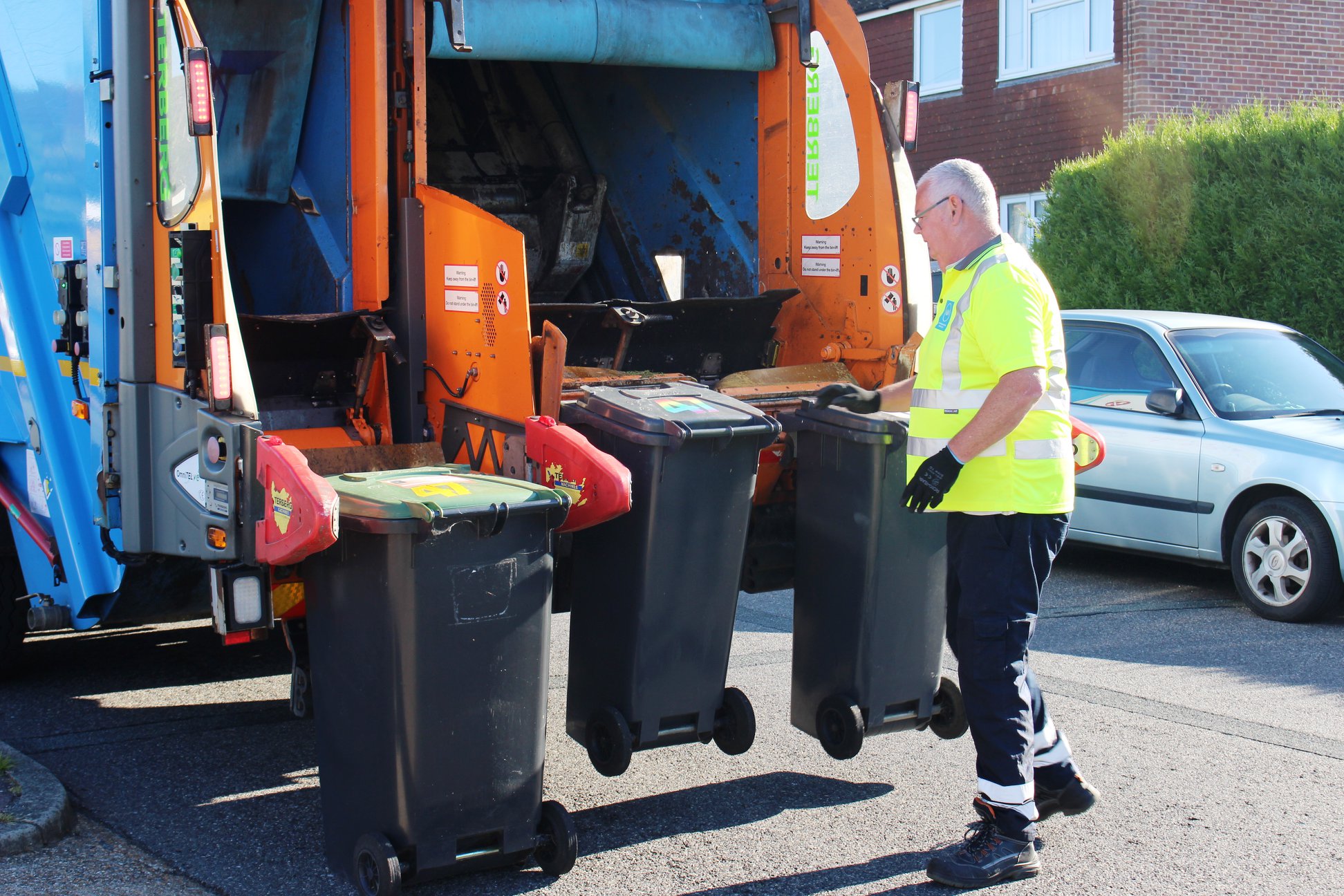 Can Printers Be Dismantled in Commercial Properties?
We will come to your home or office and remove any printers that are not needed.
There are no limits to what we can do or how many printers we can take to the best recycling centers in the city. We will pick up the printers and load them onto the truck. This service is available for you, a residential property owner with printers at home, or a business owner waiting to get rid of the old printers that must be replaced with new ones.
We will take care of it, and you'll finally be free from all the items. Keep in mind we will donate some of them based on their condition, and if people can find a specific use for them, so the printers don't necessarily go to recycling or disposal centers right away.
Here is a list of our services you can get at Palm Beach County Junk and Waste Removal:
---
Palm Beach County Junk and Waste Removal is the top company in Palm Beach that offers the best residential and commercial junk removal services. Here's our additional services:
---