#1 Fence Removal Service in Palm Beach County, FL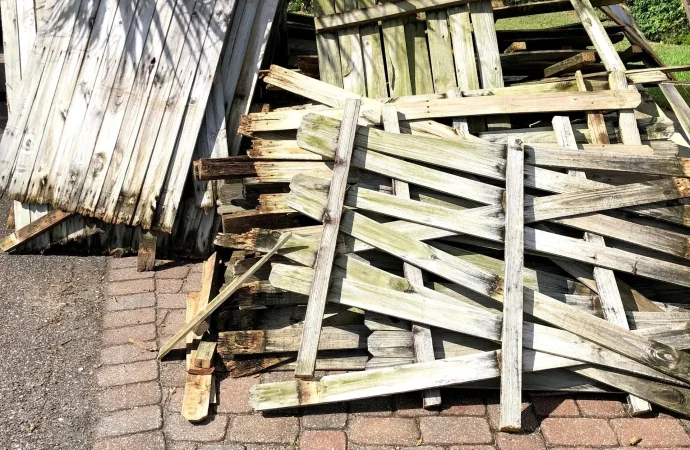 While fences can be a great way to keep unwanted animals from your property and trespassers away, eventually, they will get too old, or there will be a point at which you want to change how your property looks. To install a fence or to work around existing ones, first, remove any old fences and then dispose of them properly at the nearest recycling or transition center, but how can you do this? Our team at Palm Beach County Junk and Waste Removal can assist you with fence removal and make sure you don't have any more work than you should in this entire process.
This can be more complicated than you think. You should replace any damaged or rotting fences immediately and find the best places to dispose of all the items and materials around it and the fence itself. Also, you need to get the materials and parts that are still usable for recycling facilities. This will ensure that you not only help the environment but also make it cheaper for some industries and yourself.
No matter the size of your job, we can handle it. We know that fences are different in terms of their condition, as well as how they should be removed. We don't want to see you struggle or work with professionals who don't know how to use the tools and aren't skilled enough to get you the results you desire.
Palm Beach and other Florida companies won't bother about disposing of the materials or items. We want to ensure that the environment is protected by helping you to remove your fence and providing the service to thousands, starting with you.
Fast and Simple Fence Removal Near You
Are you looking to get rid of an old wooden, chain-link, or PVC fence? Are you unsure if there is a particular material that was used to make your fence? Or maybe you have multiple properties and need to get rid of more than one fence. Our team has the right tools and equipment to remove any type of fence. We can also help with multiple fences at once and ensure that all the junk and materials it leaves behind are disposed of properly and recycled in the right way.
Although you could certainly do the job yourself, it's not worth the effort when we can take care of it for you in no time. You won't need to worry about how to move the junk and waste with the vehicle that you don't own or try to find the best equipment and transport to deal with the rest of the items.
While we handle the heavy lifting, you can concentrate on other important tasks, and rest assured we will leave any materials you would like behind.
We will take down and haul away any old, decaying fencing while you relax. While you are focusing on this feature, we will take care of all the heavy lifting so that there is no damage to your property.
How do we make it possible? There are many ways to remove a fence, depending on its materials. You can either pull them out or remove them from the base. We can either do one or both, depending on your requirements. If we have to deal with a particular issue, we may find a better solution.
Customers might ask us to take down the posts after a new one is installed. If you have the same requirements, we can also do the same. This will leave you with plenty of holes to put in your fence.
If you are on a budget, we can also trim the base posts. This is the best choice if your budget is tight or you don't intend to spend much, and rest assured that we will accommodate the service around what you need and are trying to get in all this.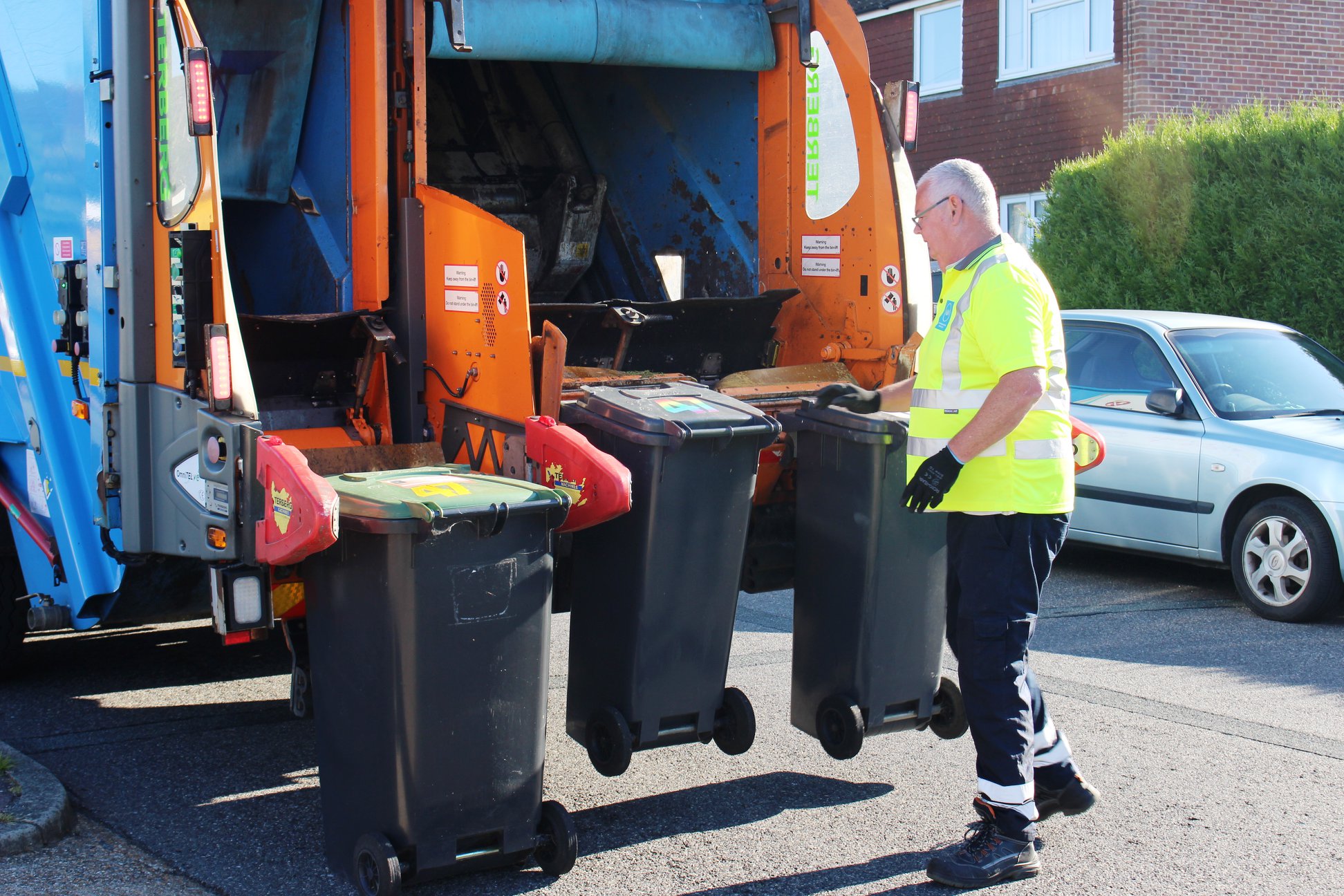 Our team is here to help you. Fencing removal can be time-consuming and labor-intensive. It will be necessary to transport the fencing away and ensure that the facility handles it properly.
We'll come in and take the old one out, clean up any mess, and then haul it away. During the whole process, you won't have to lift a finger.
Do you want to learn more about our fence removal services? Send us a message, send us an email, or call us for a free quote. You can also use our contact form to give us all the details we need and book us for the next removal.
Here is a list of our services you can get at Palm Beach County Junk and Waste Removal:
---
Palm Beach County Junk and Waste Removal is the top company in Palm Beach that offers the best residential and commercial junk removal services. Here's our additional services:
---