#1 Furniture Junk Removal Service in Palm Beach County, FL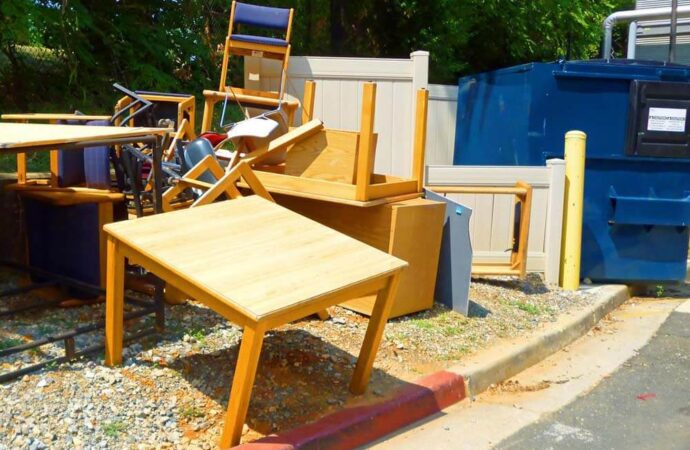 We can help you get rid of your old couch or sofa or any other item and piece of furniture you have on your property because we are more than a way that municipal services won't usually pick them up, even if you leave them right next to the garbage bins. Palm Beach County Junk and Waste Removal can help with all aspects of furniture junk removal, no matter how difficult it is and the number of items you need to get rid of. We will just adjust the truck we need and have enough members of our team working with your removal and needs.
Our focus will not only be on just loading the trucks and waiting for you to move all the furniture but also on helping with all the lifting. Is it really worth hiring our services? Absolutely for this simple fact since we are aware that most companies wait for you to handle the moving and have all pieces of furniture ready in one place.
Furniture removal requires the use of a truck to transport it. However, this is not what we are trying to do. We believe that junk removal should be about helping you as much as possible and ensuring that everything is loaded without forcing you to handle the heavy lifting.
Contact our team to discuss this: We will do all the heavy lifting and make sure that if one of our members is not doing it, you notify us as soon as possible.
With all this, it means that we will visit your home or the location where you have old furniture and load the truck for you.
This will help you save time and effort and ensure that you have the support you need to clean up the property and remove any furniture that is a nuisance or eyesore. We won't assist you in moving into a new one. However, we will clean up the area where it was so that you can move in your new furniture quickly.
What Is The Cost Of This Service? Is It Expensive?
It will depend upon a number of factors and variables:
You can haul one couch, two couches, four chairs, tables, and so on, and we will adapt the price to the number of items and space they take from the truck.

You can ask us to lift your furniture in the property, or if everything is already stored and ready for collection. However, it doesn't affect the final price in most cases.

You need us immediately, if you are booking us for a project, or need the task completed in a hurry. All this will vary in price.

You can use the space in our truck to transport all your furniture, and the heavy items will be considered by our team.
There are many things to take into consideration. You can either give us some information before we quote you or schedule a visit to see all the items we need to move and give you an estimate based on the amount of work.
We Can Remove Furniture From Your Home Even If You Are Not There
We can, but we would prefer not. Most clients have difficulty trusting professionals or people moving items in their homes or commercial properties. This is understandable.
We would prefer to be there with our team so that you can guide our members about the furniture you are looking for and not just leave and have them work on your property.
Trust is a key component of our business. However, we want to make you feel more secure and ensure that your furniture removal goes smoothly.
If you have an emergency, we can continue with the service. Our team can also stay an extra minute if you wish to inspect your property to make sure nothing is missing.
Consider this, and remember that we would prefer to have you there or someone who can, but we will still serve you if necessary.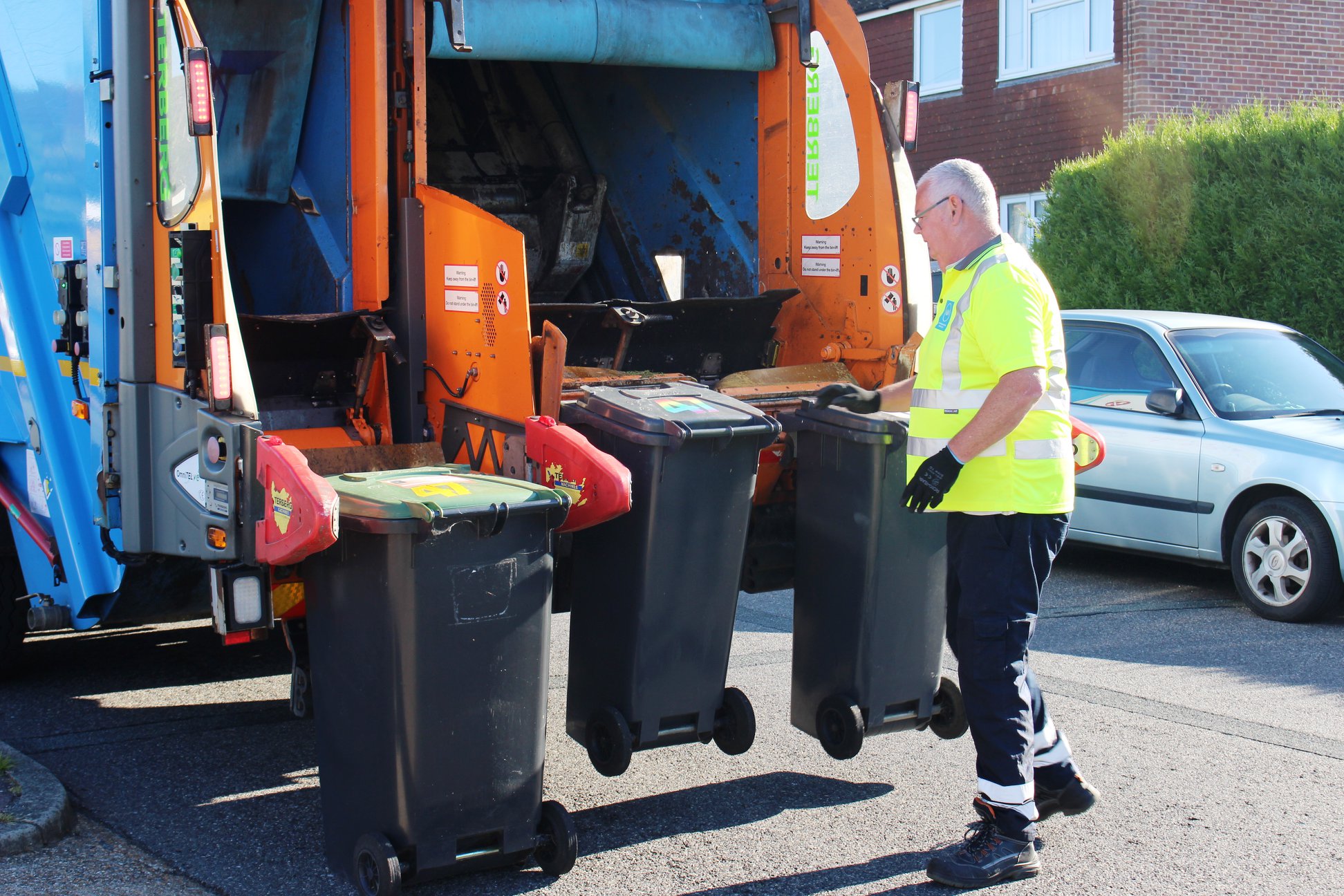 Contact Our Company Today
Palm Beach County Junk and Waste Removal is ready to tackle this challenge and ensure that you get your furniture removed.
We do not just dispose of the furniture, but we also recycle or donate it if possible. We take them to the appropriate transition or recycling stations and stations for inspection. If they are able to be repaired, we will repair them.
We are here to help you and offer benefits to anyone who needs furniture. We do all this while taking care of the planet.
Here is a list of our services you can get at Palm Beach County Junk and Waste Removal:
---
Palm Beach County Junk and Waste Removal is the top company in Palm Beach that offers the best residential and commercial junk removal services. Here's our additional services:
---