Top Junk Removal & Trash Hauling Company in Palm Beach Gardens, FL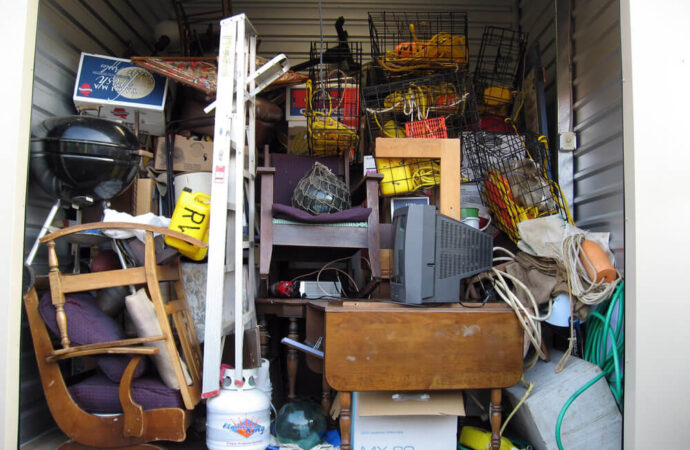 Junk removal involves more than just going to your property and taking out all the trash and garbage you have left on the sidewalk or in the garbage bins. This is about helping you remove all junk from your property and even doing the heavy lifting so that you can be sure that your Palm Beach Gardens home or business is free from any waste. Palm Beach County Junk and Waste Removal serve the entire city. We can load your truck and transport it to the proper facilities or transition points for disposal or recycling.
We are committed to providing the best possible service for Florida residents by offering all services, including junk removal and garbage disposal. We can remove all your junk and rubbish and take care of any equipment or special items you don't know how to dispose of or are unable to work with them and need to find a new owner because they're still in good condition.
We are often called upon to take out exercise equipment, debris, fences, or cubicles. We offer more than 60 services to serve all residents and businesses. Please let us know your needs and what equipment you have or the specific type of junk you would like to get rid of so we can recommend the perfect service.
If you already know what you need and want us to help, make sure to contact us and ask for it so we can schedule a visit to your property or space, assess the amount of junk involved, and how much it will cost. We will provide a free estimate and make sure you can hire us right away or later on when you make up your mind.
Recycling is Part of Our Goal with Junk Removal
Our company is eco-friendly, and we will be a great choice for you if you decide to work with us for any one-time or regular removals. Our company and our employees work hard to obtain the items we need. We also inspect every item to determine if it is recyclable or not. To transport them to the right places, we ensure that we split up the junk and what can still be used or recycled.
The city's recycling facilities will take items like monitors and printers. This helps to ensure that there is little pollution and that items are properly recycled.
We will investigate the best places to dispose of junk and other waste. They're reliable and won't leave trash all over.
We're here to save the earth and help you. We can assist you with all of your junk removal needs and provide special services.
To make a booking or to receive a quote, call us today. Then you can decide whether to hire us immediately or later.
If you need same-day service, we will return your calls and emails as soon as possible. However, it is possible that it could take us a while as our teams and units are busy with pre-scheduled appointments. We will do our best to meet your needs and accommodate them, but booking us often works better.
Here is a list of our services you can get at Palm Beach County Junk and Waste Removal:
---
Palm Beach County Junk and Waste Removal is the top company in Palm Beach that offers the best residential and commercial junk removal services. Here's our additional services:
---