#1 Pool Table Junk Removal Service in Palm Beach County, FL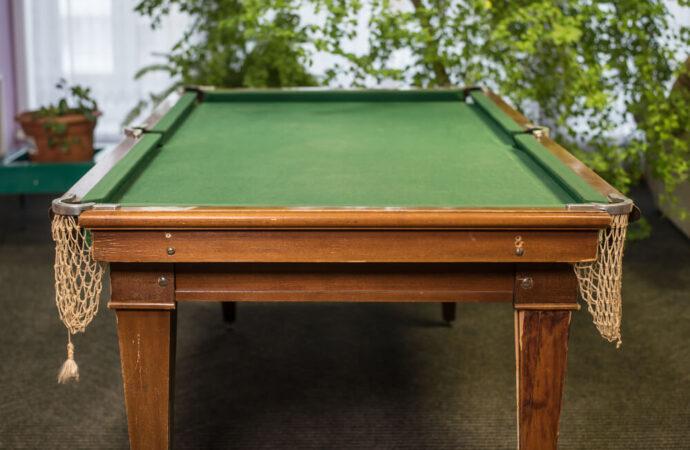 It can be easy to remove an old pool table, or it can take a lot of effort and time. Pool tables are wood-based structure that allows you to play with your friends for hours. They are very cost-effective and can last for a long time. What happens if you no longer need them, though? What if you need a new one? It won't be easy to deal with pool table junk removal if local companies and businesses don't accept large items.
Palm Beach County Junk and Waste Removal is a top-rated company that can help you get rid of your old pool table and allow you to bring a new one so you can finally deal with all the items and ensure they are disposed of properly.
We are a junk removal company that can help you with all your junk removal needs. However, our main focus is on recycling and environmental friendliness. This means that no matter what junk or items you have, we will gladly provide our assistance and service to ensure that they go to the best recycling facilities.
If they don't have any pieces or materials that can be saved, we will ensure that the disposal is environmentally friendly and leaves little waste.
We work with homeowners and businesses in the area and more than 30 other locations. We can help with any pool table removals, including going to the location and uninstalling or disarming it.
We don't want to make it difficult or require you to lift heavy objects. We want you to avoid making the same mistake that most Americans make, and not just in their state when they move a pool table to an unoccupied space but never remove it. This means they are using space that could be very beneficial for other activities or elements.
We understand how valuable space can be. Or maybe you don't want it to be an eyesore on your home. We don't care what the reason is for taking down the pool table; we only know that we will be there to support the process and make sure you get everything done in no time and with barely any issues.
Local Services Cannot Pick Up Junk.
Junk can be divided into many parts. When focusing on junk, it can include trash, garbage, and rubbish. We can change the question to "Can local services pick up our pool table?" It will be more logical to answer the question directly: No.
Due to limited trucks and equipment, local services can only pick up certain types of junk. They may be able to pick up some items that are difficult to handle, but they won't normally take in pool tables.
Companies that specialize in junk removal will work with your pool table. You won't have any worries about how the table will be handled and how it will remain on your property's sidewalk or front yard until someone comes and picks it up.
Our company will remove the pool table from your sight and ensure that the entire space is cleaned as well, so you don't have to worry about the issues of what is left behind with it.
This is the part that you need to do: call us and request the service from our team. We will work hard to find the best places to dispose of this kind of junk. Recycling facilities are our top priority as well. We will work tirelessly to find the best recycling centers for this pool table and even ensure that if it can still be used, we donate the table.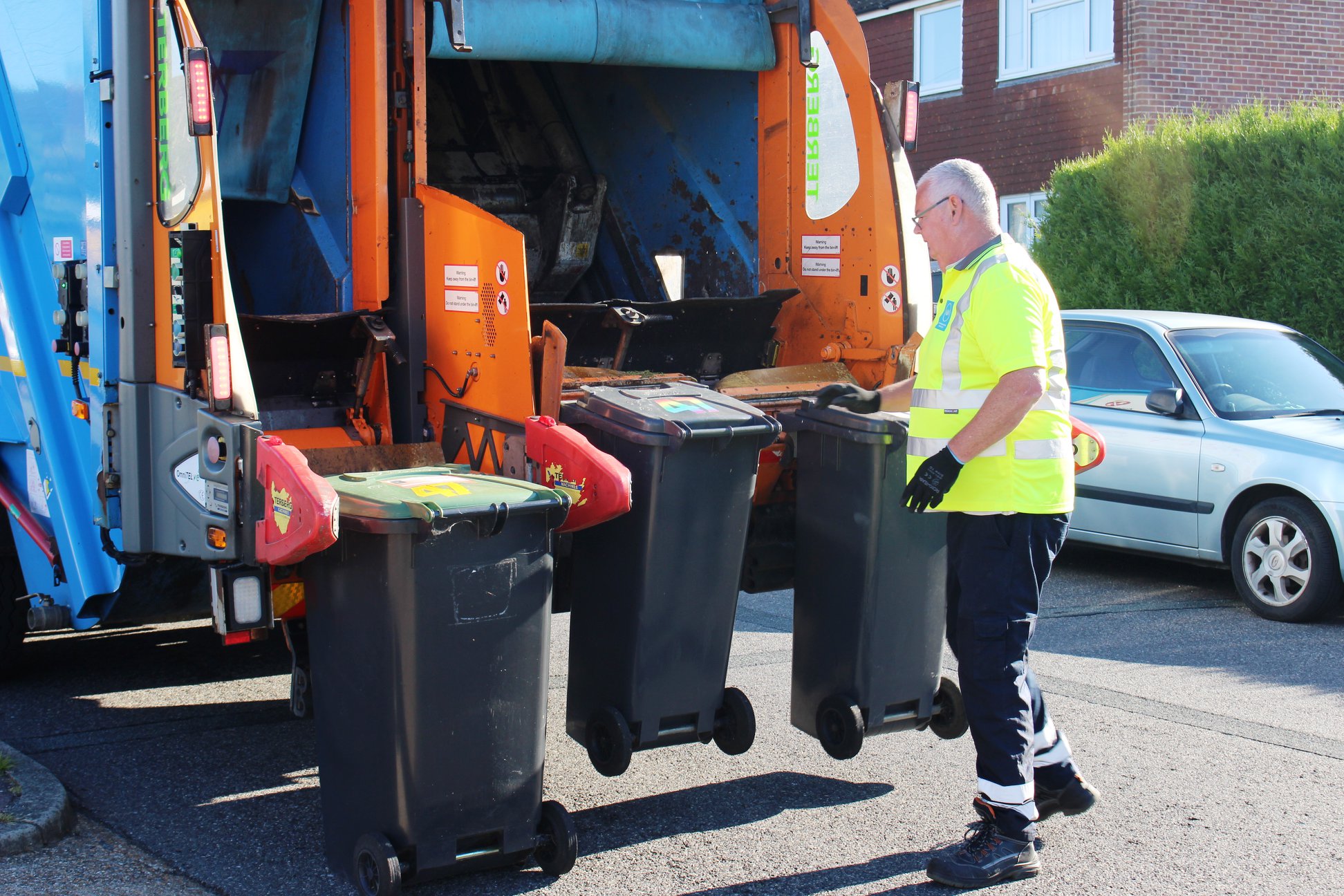 Get in touch with us today to find out more about Palm Beach County Junk and Waste Removal and how we can help you. We will make the process simple for you and all involved.
Now, if you are worried about requesting the estimate and how much this service will cost, make sure to schedule a visit with our team and work with us in this entire process. We will deliver a free estimate and make sure you can have our team negotiate the final cost with you.
With this in mind, we want you to know that an estimate and visit are not always required if you cannot allow us to work in this way. Instead, we will need as much information as possible to determine the amount of work involved and how much it will be based on the size of the pool table and more details.
Here is a list of our services you can get at Palm Beach County Junk and Waste Removal:
---
Palm Beach County Junk and Waste Removal is the top company in Palm Beach that offers the best residential and commercial junk removal services. Here's our additional services:
---