#1 Monitor Junk Removal Service in Palm Beach County, FL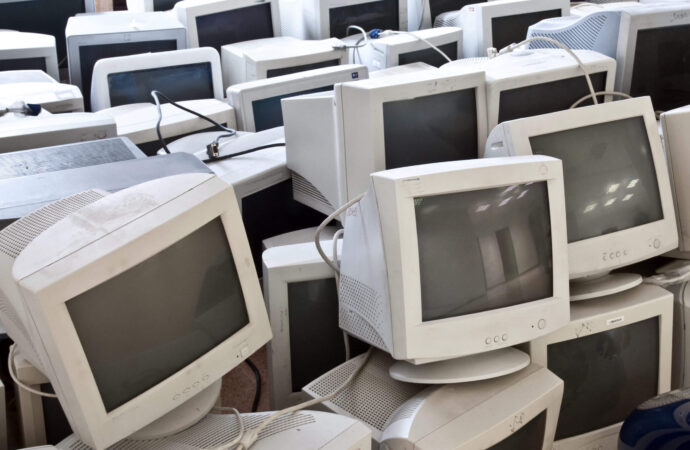 It doesn't really matter what item you are dealing with. As long as the item is electronic, and you know that it can't be disposed of with your regular municipal services or isn't the best choice, you need to hire companies that will help you with any type of junk removal, including monitor junk removal. Palm Beach County Junk and Waste Removal can help you determine how to properly dispose of monitors. This will ensure that the working parts are reused and that harmful materials don't end up in a landfill.
Computer monitor disposal is a complex task. These monitors can be difficult to sell and are toxic. You cannot simply destroy them with the equipment and trucks that local services use. We must emphasize that we always focus on recycling and providing the best support possible in every step, so this is what you should be aiming for in this entire process.
Our company is full of professionals who can recycle computer monitors and electronic waste. All you need to do is call our company and tell us how many monitors you have and how much junk you want to have removed so that it can be taken to the appropriate recycling or disposal centers.
We will work closely with you and handle the entire process, which includes heavy lifting, bringing all the materials to the truck, and making sure that the monitor isn't destroyed in the process but rather in good condition so it can be moved to the facilities, centers, or even donated to other people depending on the condition they are in.
Old Monitors Don't Have to Be a Problem
You must remember that electronics can be recycled and reused when possible. This includes monitors that brought you here and our service so you can finally have them removed and maybe get new ones to place them in the current spaces the old ones are taking or occupying.
Computer monitors are also available in metal, plastic, or glass. Some monitors contain lead from the CRT (color cathode-ray tube) that creates the images. Federal law considers some electronic devices (including computer monitors equipped with color CRTs) "hazardous."
Federal law requires that these monitors be treated with care. We want to make sure you don't leave them in your yard for regular disposal. This is illegal, and you won't get them disposed of by municipal services.
Do not toss your computer monitors anywhere without second thoughts. Contact our team instead to speak with reliable people who can handle all aspects of the removal and transfer of your items to the right facilities.
Contact us to make sure you don't have any heavy lifting, no matter how many monitors you want to get rid of. We will also ensure that each monitor is a full load for the truck, and our team can take it to the most suitable places for recycling and disposal.
We Never Forget About Recycling the Monitors
Special facilities offer monitor recycling, which allows workers to sort and carefully remove the parts. This inspection ensures that any hazardous substances or parts can be properly dealt with without further risk to the environment.
Old tube monitors must be taken apart in order to safely dispose of lead and mercury. You can then recycle the metal and plastic parts. The monitor may also be donated to a local charity that does not mind it.
Our team at Palm Beach County Junk and Waste Removal won't make you worry because the facilities we rely on have a history of using environmentally-friendly practices.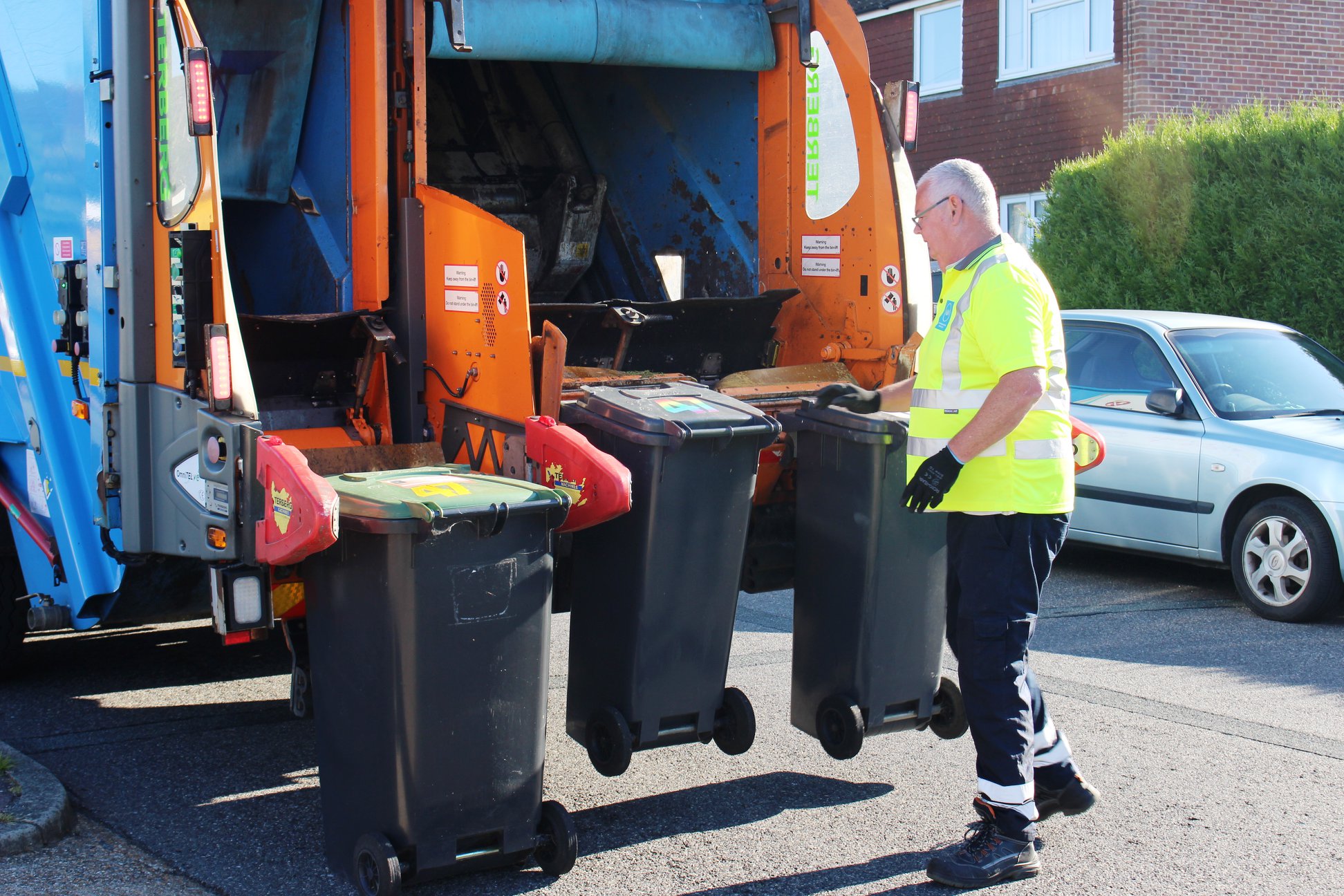 We offer excellent customer service. We promise a pleasant and easy experience. You will also receive a free estimate, and once you've agreed to the process, we will immediately get to work to remove your computer monitors and complete all of your junk removal needs.
To schedule your pickup, contact our team. This can be either a recurring pickup or a one-time pickup for the monitors that you are looking to get rid of at the moment.
For the estimate, we usually work with a schedule and make sure to deliver it based on the number of monitors you have, the amount of work it will take along with the space it takes from our truck, and how we need to work around the entire removal.
However, the estimate is free, and you don't need to feel pressured to hire us right away. If you cannot have us visit you, we will provide a quote around the information you can give us and work from there with you.
Here is a list of our services you can get at Palm Beach County Junk and Waste Removal:
---
Palm Beach County Junk and Waste Removal is the top company in Palm Beach that offers the best residential and commercial junk removal services. Here's our additional services:
---