#1 Tire Junk Removal Service in Palm Beach County, FL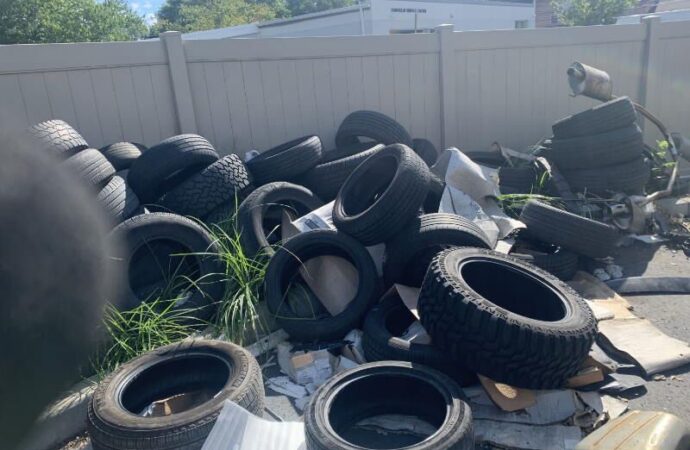 If you want to reduce pollution and focus on the environment, all junk needs to be properly removed and disposed of. We can use tires as an example of what we mean. People tend to leave them in the hauling fields. But we at Palm Beach County Junk and Waste Removal care about the environment and think about how we could help with your tire junk removal needs, so you don't have to go for the wrong method to deal with these types of items and the materials they are made of.
It is worrying to see how many people try to get rid of old tires. Or maybe businesses that have to deal with changing and replacing tires are having trouble deciding what to do. There will come a time when you can't use them, or they won't be used for your business.
We are here to help. There is no local service that can assist you with tire junk removal or disposal in most cities, and this is because they don't usually have the ability to pick up this type of item. You can leave your tires outside for them to pick up, but their equipment and truck aren't made for this kind of junk.
Instead, our company will ensure that all items can be disposed of and that you are not responsible for the disposal. We take items to the appropriate facilities, and if they can't be recycled, we either dispose of them at the facility or transfer them to a center that can.
Junk removal is not an easy task. You need to ensure that you get the right support for your needs and that everything goes to more than just a landfill everyone is using to pill up the garbage they are getting rid of. Contact us to get all the help you need for tires. We will take care of it no matter how many tires you have and ensure you don't have to do the heavy lifting or move them to the truck yourself.
We Are Concerned About Your Comfort
We all know how stressful it can be to think about where to leave your tires, or what to do with them. You also worry about how to move them and how you can make sure they don't take over your property after you have several removed or you work on a commercial property with them.
We will provide full support and think about your comfort. Our team will not leave you. They will help you load the tires into the truck and ensure you have the best assistance and support throughout the process.
We will work with the truck, accommodate it as much as possible and load it if you permit us so we can bring all the tires to it and ensure we're not missing any of the tires you have stored.
Our goal is comfort throughout the entire process. It will allow you to dispose of them whenever you need them. We also understand that you're not just here to meet your basic needs and that sometimes, this entire service may come with some additional junk and garbage you want to dispose of. If this happens, we will still pick it up for you and remove it from your space.
How Much Does Tire Junk Removal Cost?
It all depends on how much work will take and what tires you have. We also take into consideration any special requirements or needs you may have while we provide our services.
Junk removal is an overall service that can vary in price depending on what junk you have to remove. However, based on the junk itself, you will still need to decide how much it will cost due to the amount and the specific number of items that must be removed.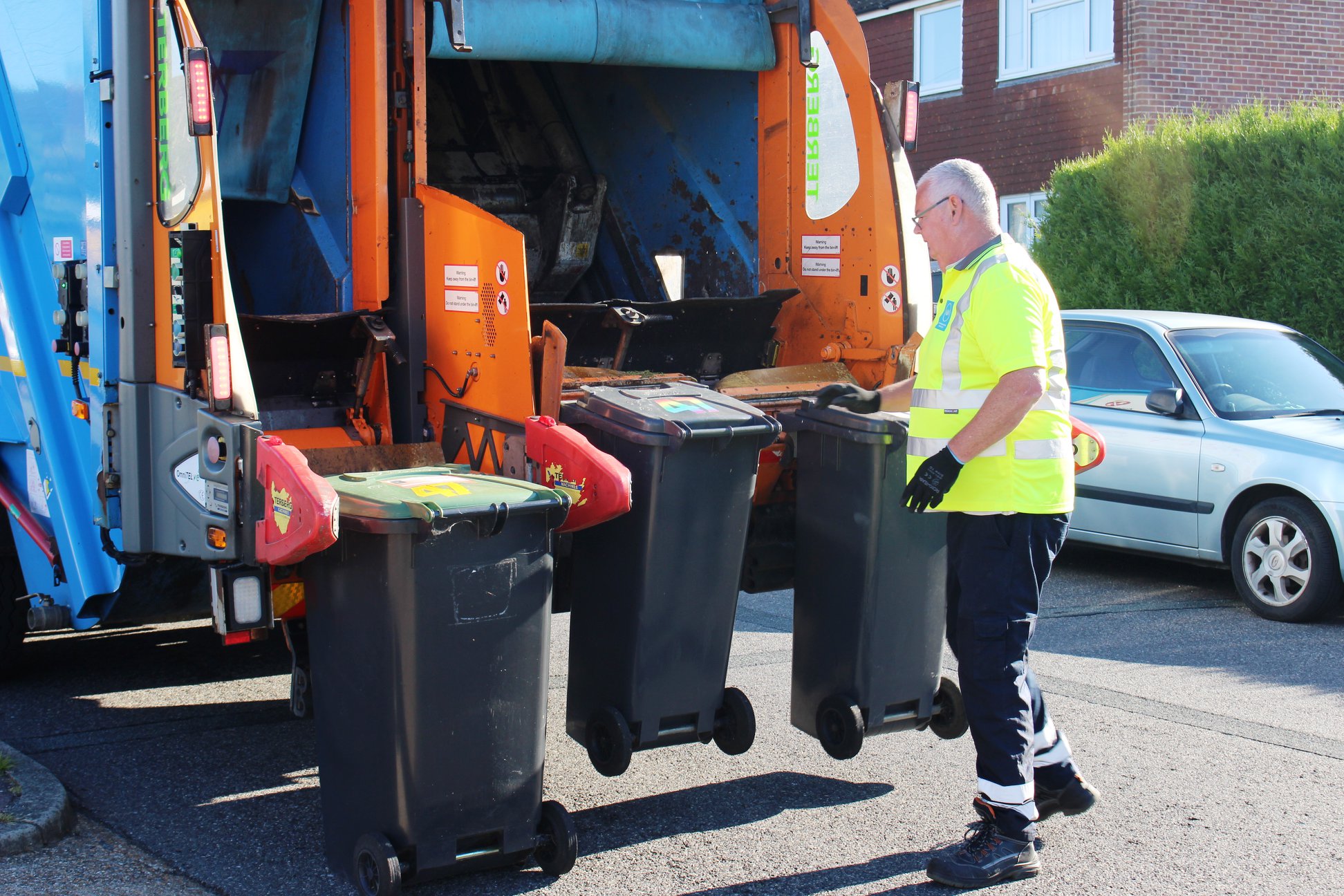 We don't care about your location. This means that we won't charge you extra because we service over 30 cities and locations. This guarantees that you will have reliable tire junk removal services regardless of where you live.
Our team will provide all the support you require. You can schedule a visit to your property to see what you have, and then we will remove it. Or, let us know how many tires you have and the difficulty so we can give a quote and focus on how we can accommodate all your needs for this.
Allow us to be there for everything and dispose of the tires properly in the recycling facilities or transition centers we trust.
Here is a list of our services you can get at Palm Beach County Junk and Waste Removal:
---
Palm Beach County Junk and Waste Removal is the top company in Palm Beach that offers the best residential and commercial junk removal services. Here's our additional services:
---