Top Junk Removal & Trash Hauling Company in Lake Park, FL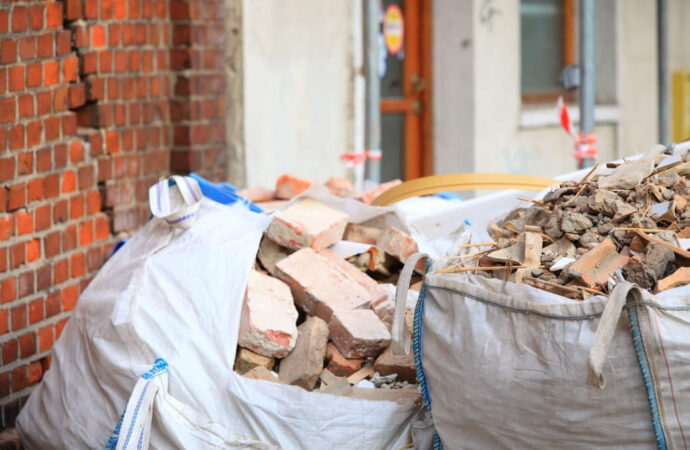 Palm Beach County Junk and Waste Removal will help you bring experts and members to your property to take care of all your junk, furniture, rubbish, garbage, or any debris. You can rely on our team to help you eliminate all of your waste in Lake Park and the surrounding areas. We offer both one-time and full-time services that require regular visits and pickups to remove all of your waste.
We have been serving the community for over 21 years. We will gladly help you with any junk you might have and ensure you can dispose of it or recycle the items in the best facilities in the state.
There are 64 services you can choose from that can be customized to meet your specific needs. We can remove any junk from your house or office or even help with cleanouts on your property.
We will come to your home and evaluate the junk in it. We will provide a free estimate if you aren't sure why you need us or even if you requested service; we will work with a quote for you. You can hire us immediately after receiving the estimate or later since it comes with no obligations, and it won't change unless you need us to deal with more or maybe less work. 
We offer many services, including general junk removal and cubicle disposal. We won't make you do all the lifting. Our job is not to force you to deal with moving all the items and junk. We could take your exercise equipment apart and lift it up to transport it to the dumpster or truck or deal with the debris and general junk for you, so you don't wear yourself down on this.
We recycle most items and ensure that they go to the right places. This allows the pieces or parts that can be recycled or donated to be properly dealt with and disposed of based on the parts that cannot be used anymore.
We will make every effort to find the best stations and facilities, and we will get in touch with people we know to ensure that the junk is properly disposed of.
To get in touch, all you need is a phone call or email. You can also reach us via our contact page. We offer recurring services if your junk service and municipal company aren't sufficient to deal with all the garbage.
We can help you arrange recurring or one-time services. We will be happy to answer any questions you may have and help you choose the right service for your problem.
Let us help you find solutions, work with what you have, and how much junk we can take care of. You can also contact us to clarify any doubts and let us handle all the garbage that you have accumulated from different projects or issues at your home or office.
Keep in mind we have cleanouts and more disposal services around fences, debris, constructions, and more.
Here is a list of our services you can get at Palm Beach County Junk and Waste Removal:
---
Palm Beach County Junk and Waste Removal is the top company in Palm Beach that offers the best residential and commercial junk removal services. Here's our additional services:
---